RECOVER FASTER THAN YOUR OPPONENT
Train. Compete. Recover. Go!
IntraAmino Sport is the fastest-acting BCAA + Formula available!
Add to Cart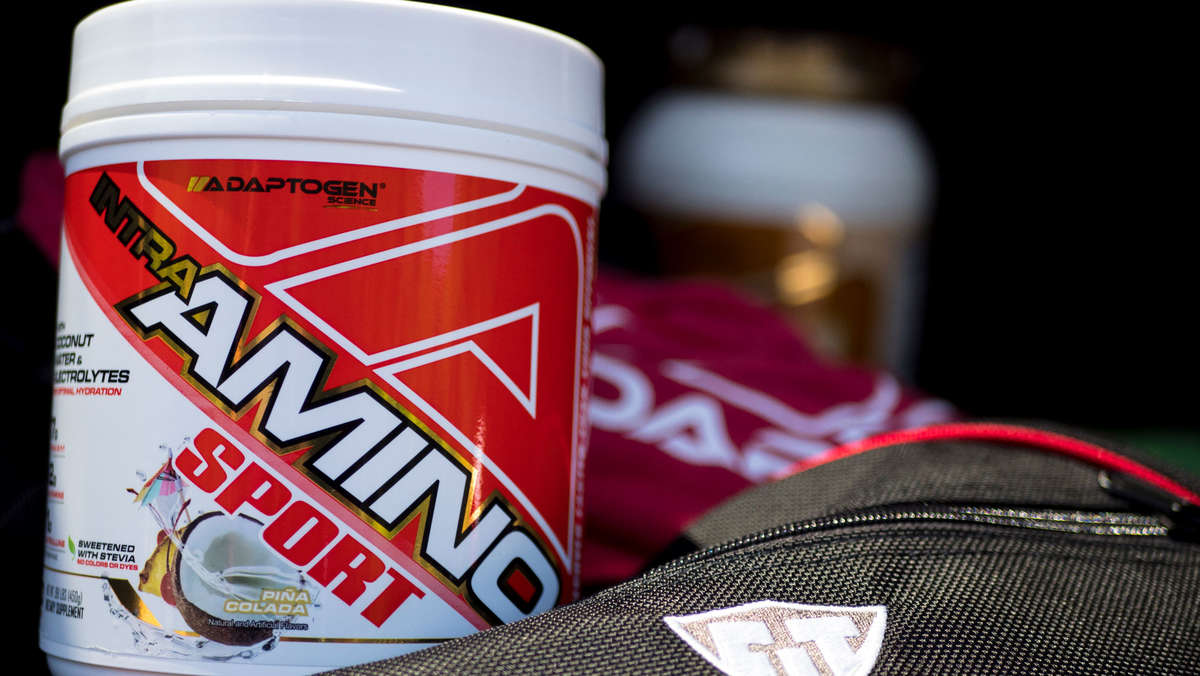 Intra-Amino Sport uses an optimal 2:1:1 blend of BCAAs (L-Leucine, L-IsoLeucine, L-Valine) and is instantized for smooth mixability and quicker absorption. Intra-Amino Sport was made for athletes that require even quicker absorption than regular amino drinks can deliver. Its ultimate formula with coconut water and electrolytes provides rapid hydration and absorption by muscle cells so you can be ready for the next round faster than your opponent.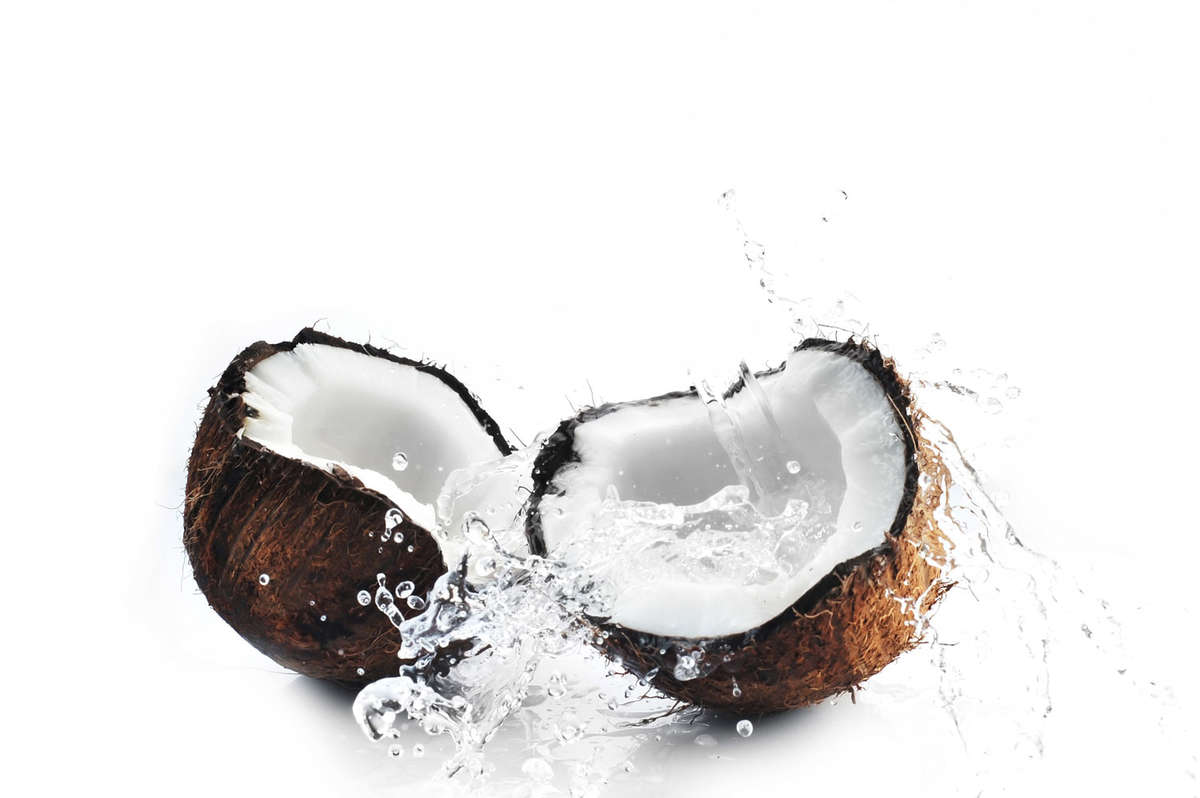 BENEFITS OF ADDING ELECTROLYTES, COCONUT WATER, L CITRULLINE & GLUTAMINE

Coconut Water helps restore hydration naturally and replenishes electrolytes lost during exercise.

Electrolytes play several important roles in the body, including maintaining proper fluid balance & brain function.

Glutamine supports muscle recovery and protein metabolism; and also increases the body's ability to secrete human growth hormone (HGH), which helps metabolize body fat and support new muscle growth.

L-Citrulline decreases muscle fatigue and soreness and may increase exercise capacity and improve blood flow.
Add to Cart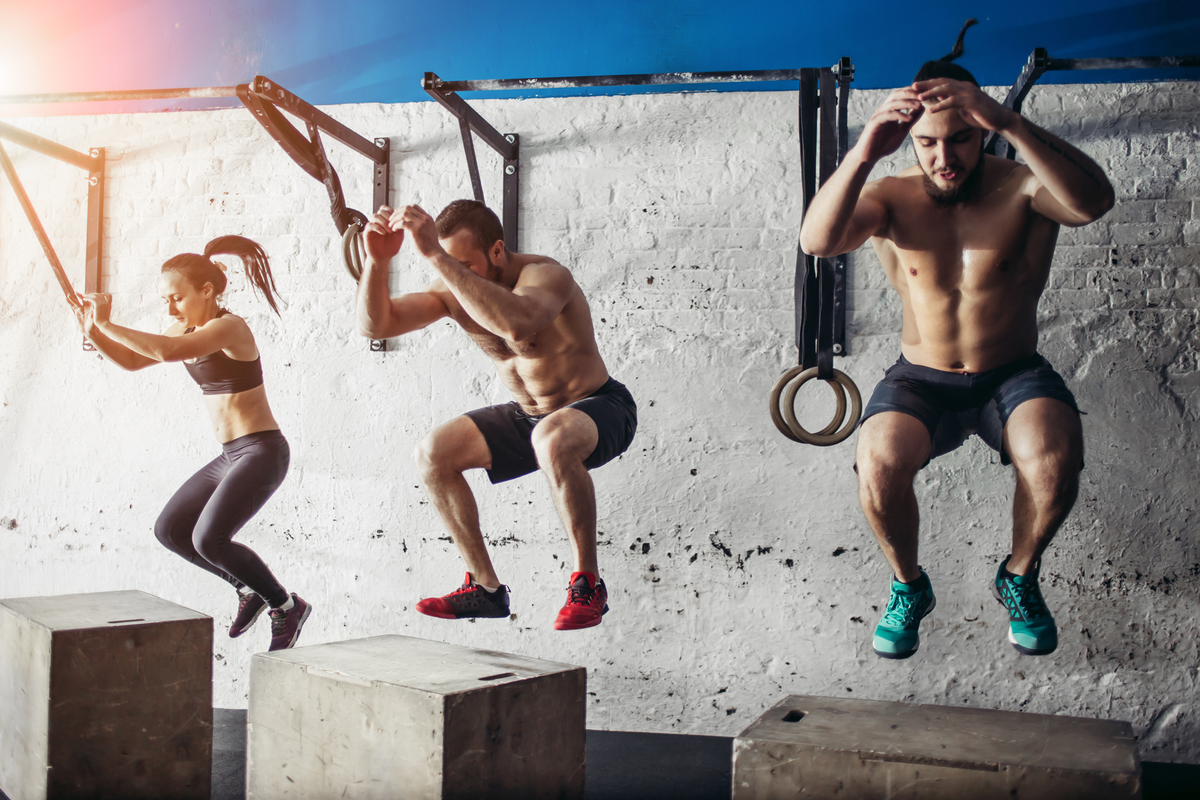 INTRA AMINO SPORT IS BEST SUITED FOR:
Highly active athletes and individuals
Crossfit
MMA & Fight Sports
Spartan
Ironman
Extreme Sports
Football
Rugby
Soccer
Basketball
Lacrosse
Cardio & HiiT Training
Add to Cart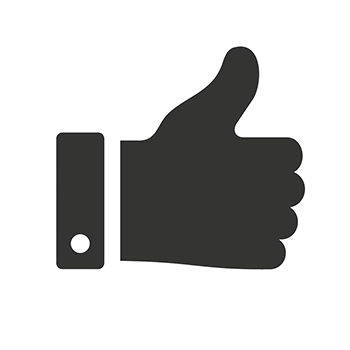 Love it or return it.
We stand behind the exceptional taste & quality of all our products.
Try it & return it within 30 days for a replacement product or your money back.
Note, 3/4 of product must remain for product returns.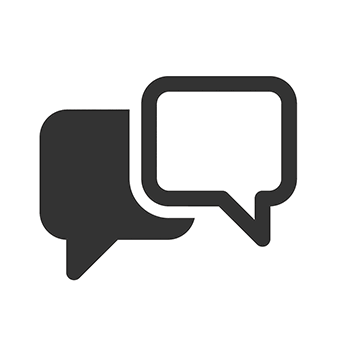 Got a question on your order or our products?

Click to chat live 8am – 6pm EST Mon – Fri,
or message us on Facebook and Instagram.
*These statements haven't been evaluated by the Food & Drug Administration. These products are not intended to diagnose, treat, cure or prevent disease. Consult a physician before exercise program.