ALEXANDRA RIVERO - NPC BIKINI CHAMPION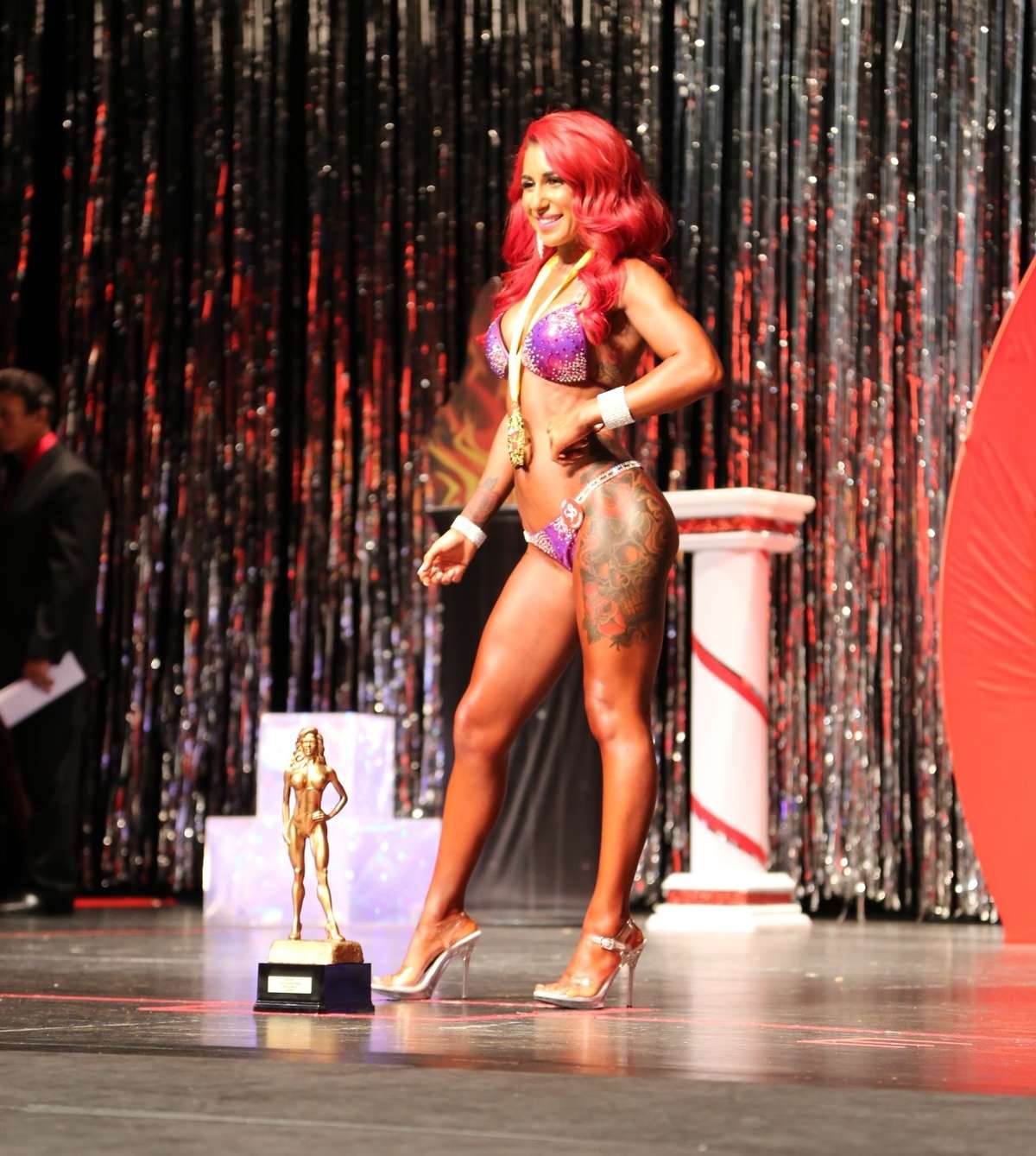 NPC BIKINI CHAMPION & FITNESS INFLUENCER
At Florida State University, Alex Rivero studied the human body and pursued a degree in Biology. A few years later, taking a different route she went to cosmetology school for skin care and now have her own business in the beauty industry. As a professional makeup artist she works at many different venues and events. In 2015, she worked as the head makeup artist at a bodybuilding competition in Atlanta and, later that year, stepped on stage for the first time. "I was so inspired that day working on all these amazing women with incredible physiques and I knew that's what I wanted to do. I have been actively competing in the bikini division of the NPC ever since." Alexandra became nationally qualified at her first competition with a first place win and has maintained top 5 finishes in every show since then.


In the upcoming season Alexandra will be competing at her first national show and working towards her pro card. As a girl who always ran track and grew up as a competitive cheerleader it's not surprising that she fell in love with bodybuilding and inspiring others with her fitness journey.


"I have two Adaptogen Science products I can not live without both on and off competition prep, the L Carnitine 3000 and the pineapple coconut Intra Aminos! Fitness advice I would give anyone wanting to get into shape is to take it one day at a time. Set small achievable goals for yourself every week and you will make progress!"