ERIC KANEVSKY - TRAINER & NPC BODYBUILDER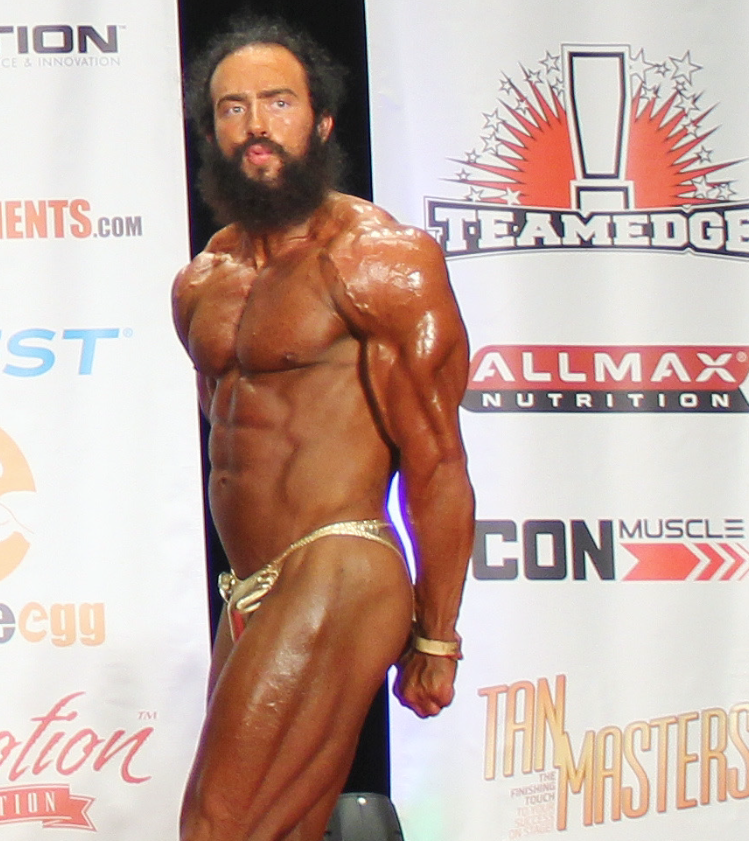 NPC BODYBUILDER, PERSONAL TRAINER & YOUTUBE INFLUENCER
Eric Kanevskiy is a 21 year old bodybuilder, originally from Russia and currently residing in California, known primarily for his extreme transformations documented on YouTube.
In 2013, Eric made one of the most drastic transformations ever for a 17 year old. The following year, while pursuing a career in pro wrestling, he suffered a life threatening accident during a practice match, after which all progress he had worked for was lost completely.
However, in 2016, he made a comeback to the YouTube fitness scene in a big way, becoming the first person to complete the late Rich Piana's "Bigger by the Day" program, bulking up to 275 lbs while consuming 12 meals a day. Earlier this year, Eric dropped 83 lbs in his latest transformation to compete in his first bodybuilding show and now hopes to write the next chapter in his fitness career."