MAHAMED ALY - BRAZILIAN JIU JITSU CHAMPION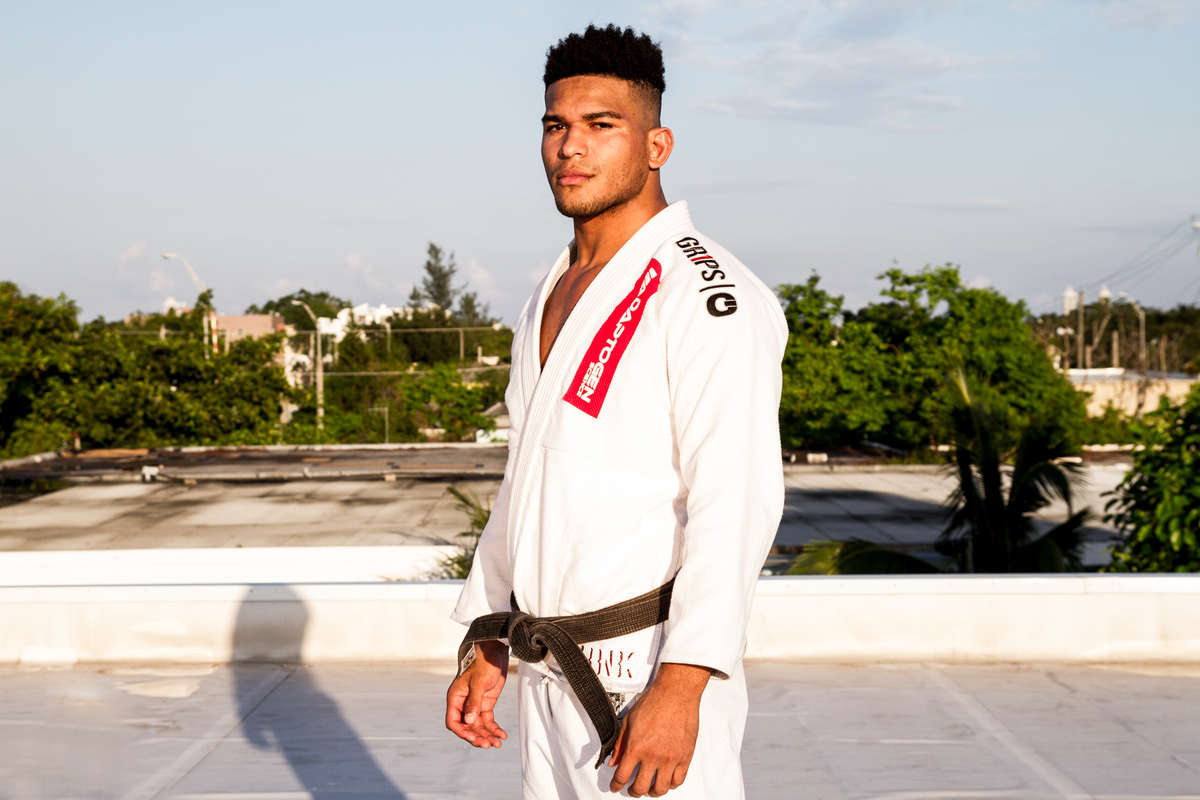 Mahamed Aly, named after the legendary boxer "Muhammad Ali", was born and raised in Rio de Janeiro – Brazil.


He became a fan of mixed martial arts (MMA) in his teens and decided to start kickboxing training. After a few months of training he tried MMA sparring which lead him to earning his blue belt, however, his aspirations had always leaned towards becoming a professional MMA fighter. During 2015, Mahamed had a tremendous campaign, winning the majority of important tournaments available in the Brazilian Jiu Jitsu calendar. These achievements led to his black belt, awarded on September 2015 by Lloyd Irvin.
World Champion (2015 brown weight & absolute, 2014 purple)
European Open Champion (2015 brown weight & absolute)
Pan American No-Gi Champion (2014 brown)
American Nationals Champion (2015 brown)
New York Pro Champion (2014 brown absolute)
World No Gi Championship Runner-up (2015)
Abu Dhabi World Pro Runner-up (2014 brown absolute)
World Championship 3rd place (2013 purple)
World No Gi Championship 3rd place (2014 brown, 2015 black absolute)
American Nationals Championship 2nd place (2015 brown absolute)