ROBERTO "CYBORG" ABREU - 4X BRAZILIAN JIU JITSU WORLD CHAMPION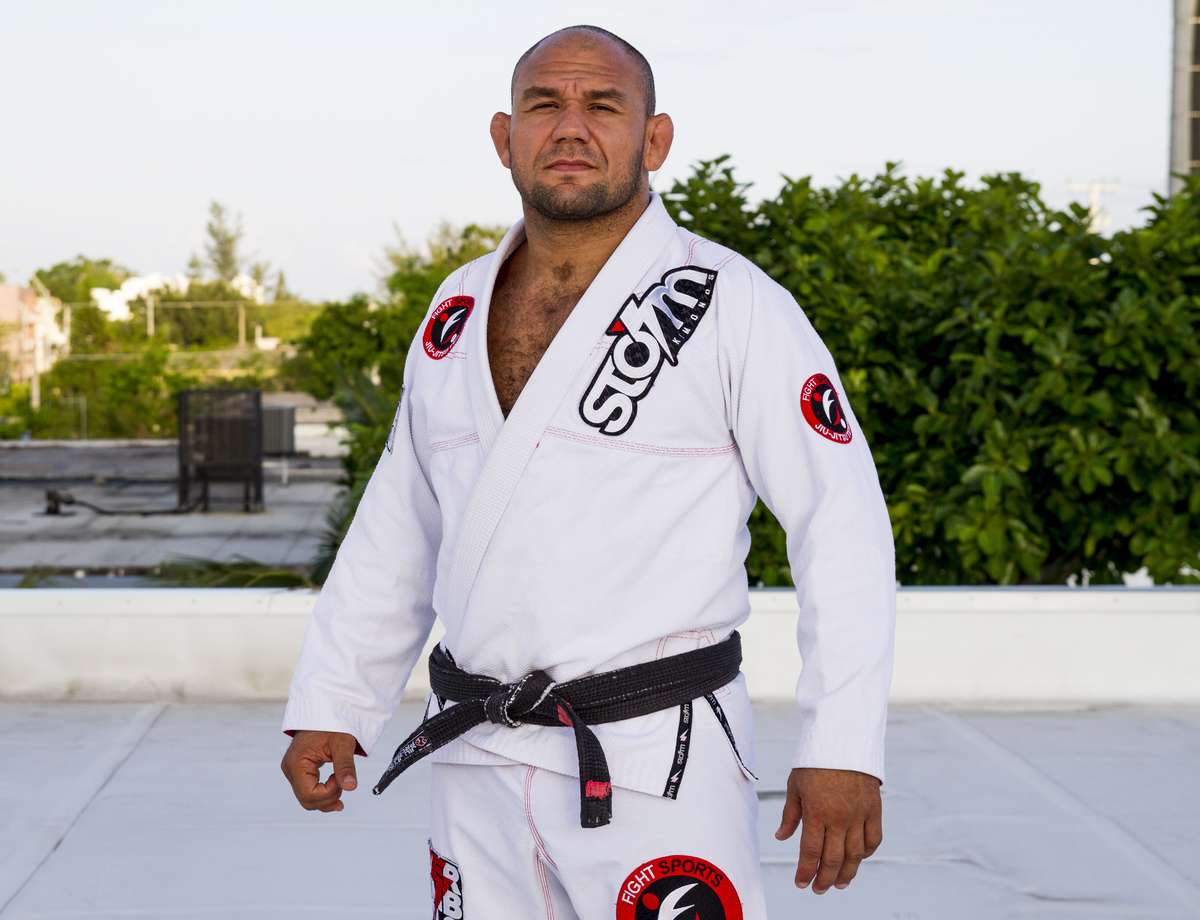 BRAZILIAN JIU JITSU WORLD CHAMPION BLACK BELT
Roberto "Cyborg" is a multiple Brazilian Jiu Jitsu World Champion (Black Belt Super Heavyweight), the ADCC Absolute Champion and is widely considered one of the most accomplished Brazilian Jiu Jitsu competitors and trainers in the world.


Born in Brazil, Roberto was introduced to the sport by a friend who challenged him to a fight. His friend was smaller but trained, and took Robert down three times with moves he had never seen before. The following day, Roberto started training in Jiu Jitsu. After just two weeks, he won his first fight and was hooked. The short list of his accomplishments over his nearly 20 year career include: 4 X NoGi World Jiu Jitsu Champion (IBJJF), 2X Panamerican Jiu-Jitsu Champion (IBJJF) and 2X South American Jiu-Jitsu champion (IBJJF).


Back in 2000, he was in a bad car accident that shattered his arm requiring over 300 stitches. Doctors advised he would never move his arm again. His competitive spirit led him back to training and within four short months Roberto took 2 nd Place in the Brazilian Nationals thus earning the nickname "Cyborg".


Roberto "Cyborg" Abreu continues to train, fight and dominate today as the reigning IBJJF World Champion, and as the Head Coach of Fight Sports International in Miami, Florida.