STEPHANIE HALL - PERSONAL TRAINER & BOOT CAMP INSTRUCTOR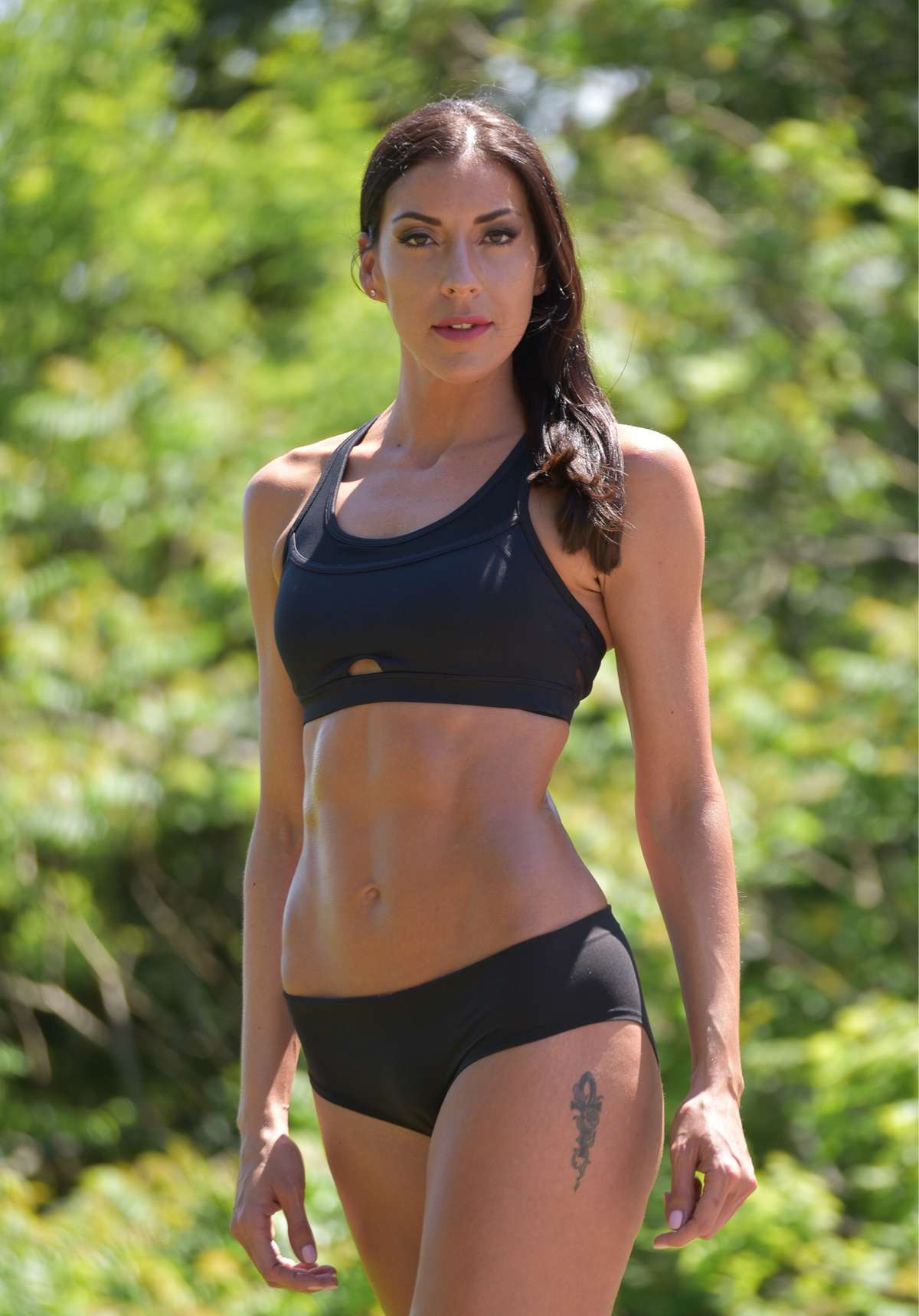 PERSONAL TRAINER, MODEL & BOOT CAMP INSTRUCTOR
Stephanie Hall lives a life to motivate others – her message is of strength, discipline, inner power, hard work and independence. She has a passion for fitness and living a healthy lifestyle that's morphed into a successful career. As a fit mom, her goal is to publish a healthy treats cookbook and open a studio for youth athletes.


Every day she inspires countless women with her healthy recipes, fitness and personal journey and commitment to an active life both in and out of the gym. "Fitness and inner-strength wasn't always my state of mind , I wasn't always in this shape , I didn't always eat healthy and life has never been easy for me. I had to work for it. I transformed… fitness helped change my life. It gave me strength, a backbone and the will to pick up and be a great role model for my child and others.


Check out Stephanie's deliciously tasty contributions to Adaptogen Science's #nutritionkitchen for healthy recipes plus great workouts for women.