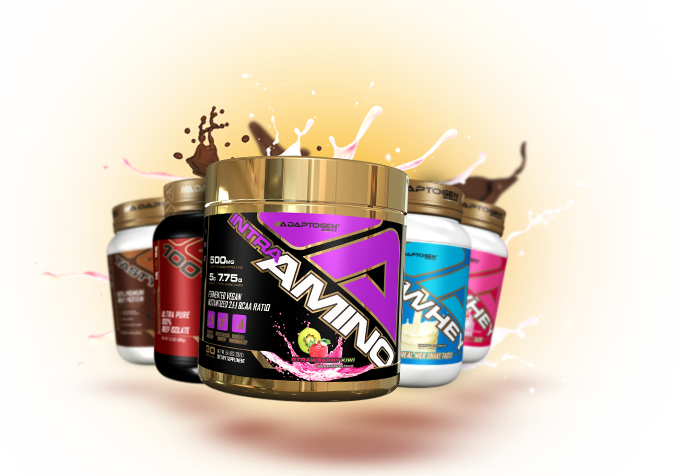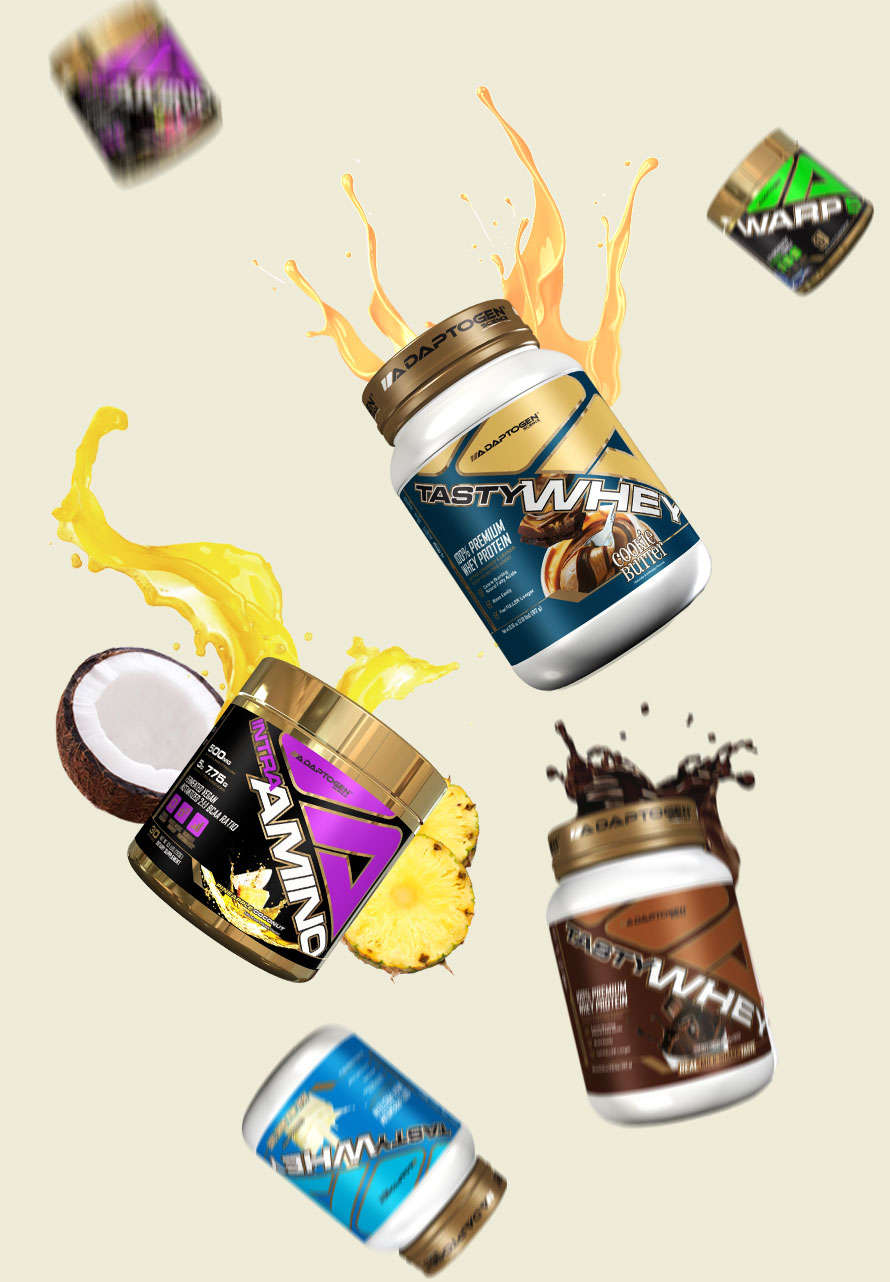 Compared with other supplements, protein these days is made to be taken every day and many people have realized that protein is good for a lot of things, regardless of whether you play sports or you are a serious gym-goer.


Because of this, the profile of the people that take protein is different than it was 10 years ago. Now it's about lifestyle, feeling good and convenience… That's why the main concern/purpose is quality and flavor. The need for top quality explains itself. After that it is all about taste.


You are not going to take a product if it doesn't taste good, and we understand that. Your diet and lifestyle is something that you carry with you for the rest of your life, so it has to be enjoyable.


We have carefully formulated our products such as Tasty Whey so that they can be used in cooking to make a tasty meal or treat. SIMPLE but tasty! No spiking. All flavor. Now you can give your body those much needed nutrients, all while enjoying every bit of it.


To us, taste is everything. With the current state of the nutrition industry, too many companies are willing to rush product launches while sacrificing taste. This does not happen at Adaptogen Science. We have been committed to making the most nutritionally sound and best-tasting products since our inception.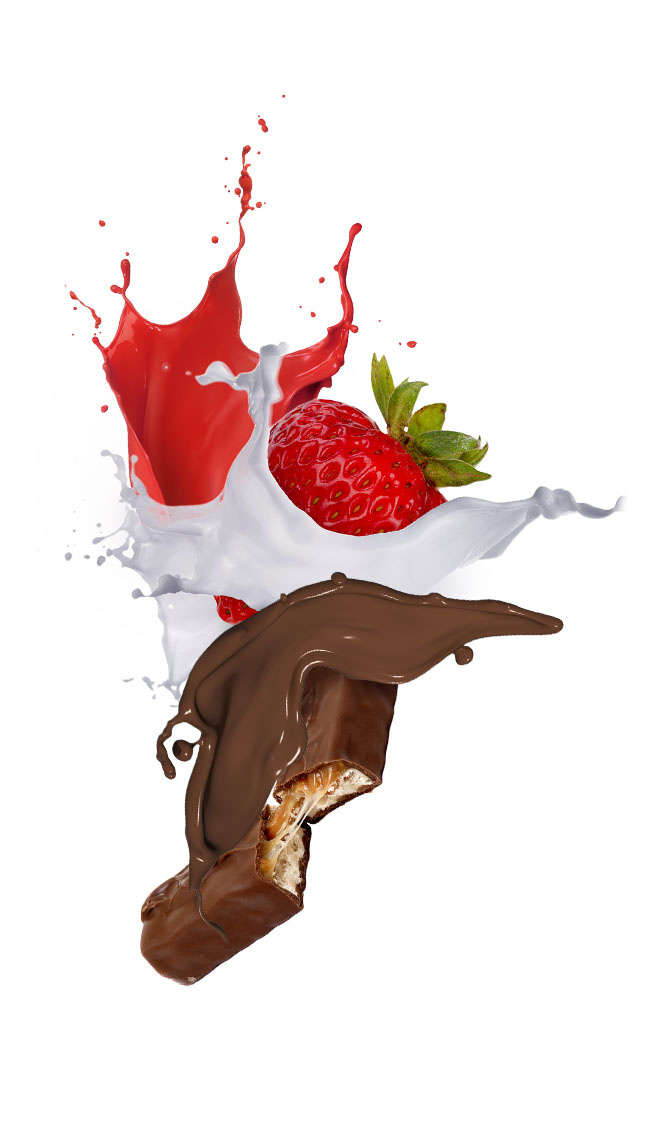 How did we come up with our unbeatable taste? It may seem complicated, but it's actually quite simple. The hardest part is finding the right taste experts. We searched the globe until we found the best one. After that, we sat down with our flavor expert to get down what we wanted, our taste profile vision. We went back and forth a million times before we really got it right.


We went through countless batches before we were willing to release it to the public. We were not willing to settle for just an OK flavor, as we take flavor very seriously and we have to enjoy it ourselves before putting it into production.


The honest truth is that there are thousands of flavors our there; chocolate, strawberry, vanilla, mango, etc.… It's simple, our chocolate tastes like chocolate. We realized that there is no sense in reinventing the wheel. Why not just use the true flavor that make our taste buds happy and maximize it.


That is what makes our products stand out amongst the rest.


You can fake many things and some might fall for it. But one thing is for sure:
GET 12 FREE INCREDIBLY TASTY SMOOTHIE RECIPES
Plus exclusive specials, fitness tips, and more!
TAKE THE TASTY WHEY CHALLENGE TODAY AND SEE FOR YOURSELF.