VITOR SCHLOSSER - BRAZILIAN JIU JITSU CHAMPION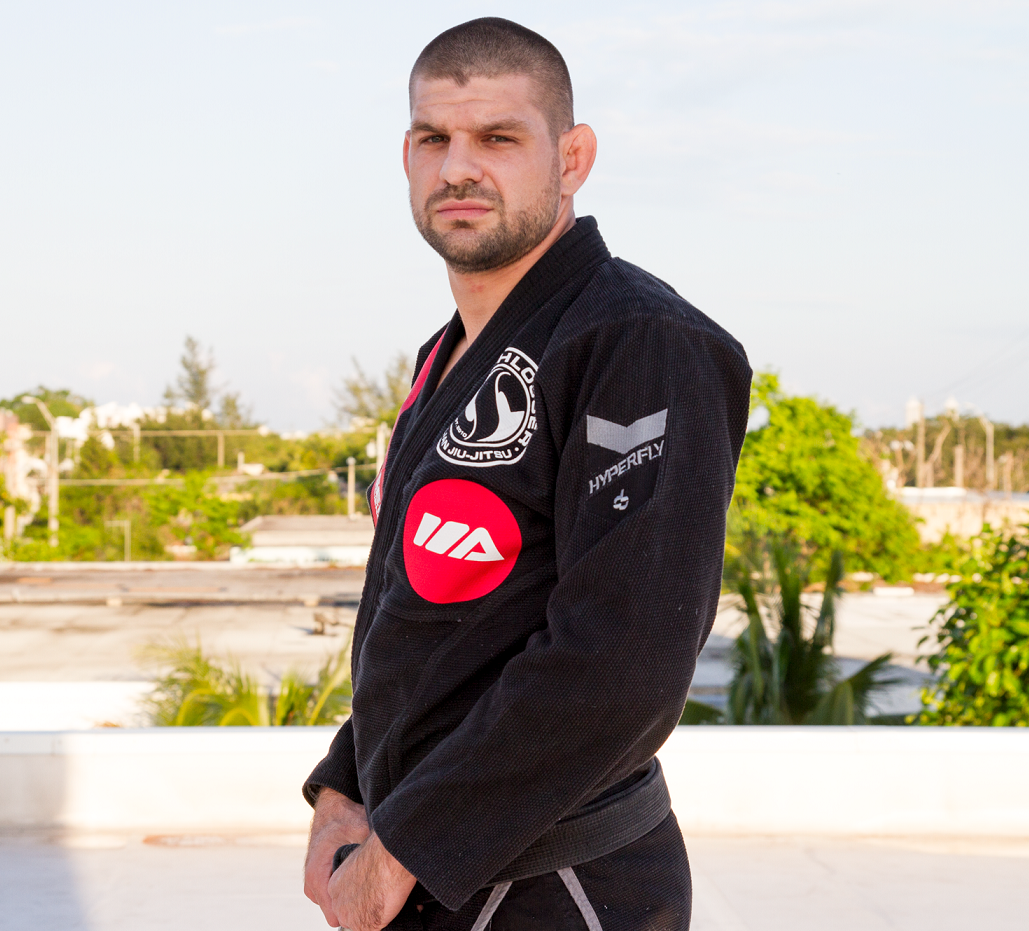 BRAZILIAN JIU JITSU CHAMPION BLACK BELT & INSTRUCTOR
Vitor started Training jiu-jitsu when he was 15 years old back in his hometown Vitoria ES Brazil to lose some weight, after a couple of tournaments he fell in love with the art and it became his lifestyle since then, His family moved to United States when he was 19 and through jiu-jitsu Vitor opened lots of doors in his life, including in 2010 when he received his black belt from Marcel Ferreira. Today Vitor and his brother Eric have their own school in Florida and compete under team Schlosser BJJ.

Vitor's favorite Adaptogen Science products for training are: "L-Carnitine 3000 before hard training and before workouts make my body feel ready for any situation and IntraAmino Sport during my jiu-jitsu training to recover my body faster than anything. Before weight training like to take Warp-5 to give me a extra pump.


My philosophy is, "Never Give Up" and "Keep your Grind tight and your Mind Tight".
Worlds Championships 2nd place (IBJJF)
Pan-American No-Gi open class Champion (IBJJF)
Pan-American No-Gi heavy 3rd Place
3x Florida State Championship Champion
3x Miami Open Champion (IBJJF)
Worlds Championship No-Gi Heavy 3rd place (IBJJF)
BJJ International Library Challenge Reality Show, 2nd place
Orlando Pro International Jiu-Jitsu Open Class Champion (UAEJJF)
BJJ Tour Championship Heavy Champion
BJJ Tour Championship Open Class Champion