ADVANCED NUTRITION. EXCEPTIONAL TASTE.
100% Pure Beef Isolate Protein Sourced from Prime USDA Beef
Add to Cart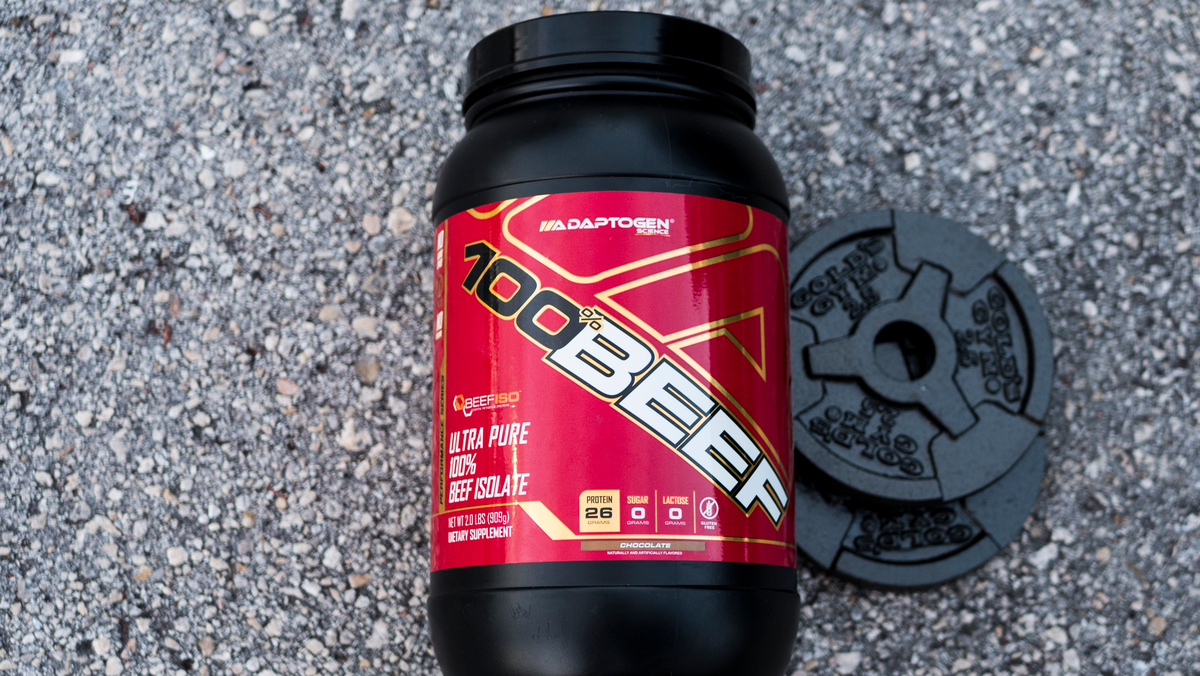 ANOTHER TASTY PROTEIN FROM ADAPTOGEN SCIENCE!
Generally with other brands on the market, beef protein has a reputation of not being the best tasting protein… however we crushed this paradigm! After a lot of research and development with our expert flavor team, we came up with the top-rated, BEST and TASTIEST beef isolate protein on the market!


100% Beef Isolate is instantized to ensure seamless mix-ability with no clumps. Expect a greatest tasting, creamy chocolate shake every time!


IT'S WHAT'S INSIDE THAT COUNTS
100% Beef Isolate by Adaptogen Science is quality-formulated using Beef ISO™ protein, a USDA produced Beef Protein Isolate that is manufactured from fresh raw beef. Adaptogen Science's main concern is searching around the world for the best of the best ingredients available to use in our products. As a result, we use BeefISO™, which is a Pure Beef protein isolate with 99% protein.


We don't add any amino acids or Creatine, which would only count as lower quality protein! 100% Beef™ is sugar free and has no cholesterol. It is also both gluten and lactose free, providing a great alternative for those who must avoid lactose because of allergies or intolerance. Beef protein powder is a great way to supplement more protein into your diet because it comes from actual beef and discards the carbs, sugars, fats, and cholesterol.
100% Beef Protein Isolate is sourced from prime USDA beef and is a nutrient-rich source of protein for individuals seeking dairy-free, gluten-free, lactose-free,
paleo-friendly protein... (that tastes amazing!)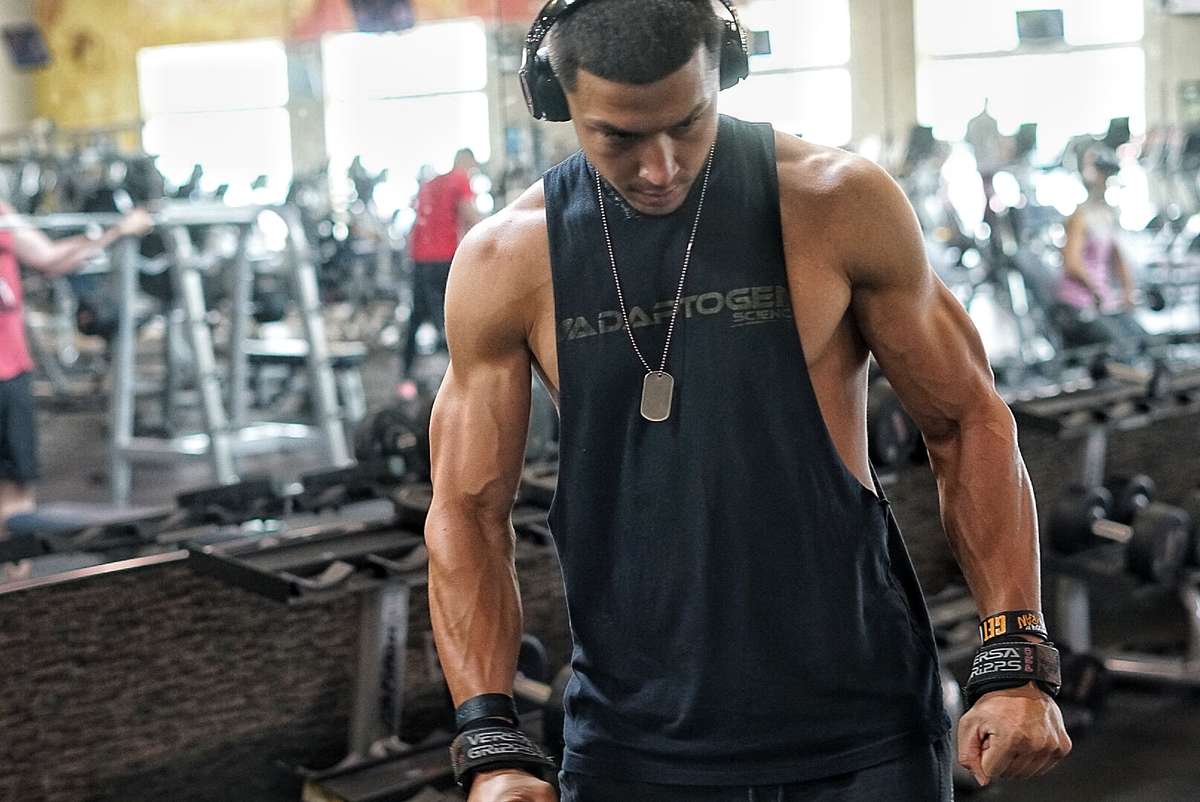 100% BEEF ISOLATE
IS BEST SUITED FOR:
Bodybuilding
Powerlifting
Weight Training
Crossfit
Lactose-Free Diets
Gluten-Free Diets
Paleo Diets
Add to Cart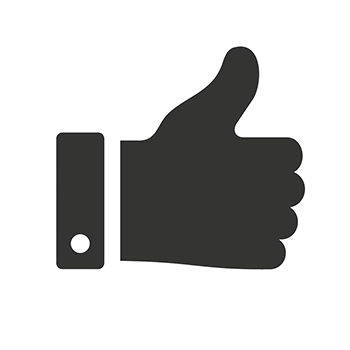 Love it or return it.
We stand behind the exceptional taste & quality of all our products.
Try it & return it within 30 days for a replacement product or your money back. Note, 3/4 of product must remain for product returns.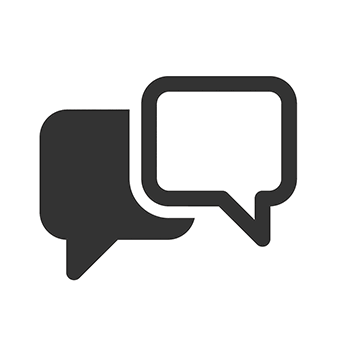 Got a question on your order or our products?

Click to chat live 8am – 6pm EST Mon – Fri,
or message us on Facebook and Instagram.
*These statements haven't been evaluated by the Food & Drug Administration. These products are not intended to diagnose, treat, cure or prevent disease. Consult a physician before exercise program.