YOU'VE NEVER HAD IT THIS GOOD.

The world's first high-performance whey protein that tastes so amazing you won't believe you are drinking a protein shake.


An ultra-pure premium whey protein, low glycemic index carbs, and an ample supply of MCT's…mixes easily and has an incredible real milk shake taste.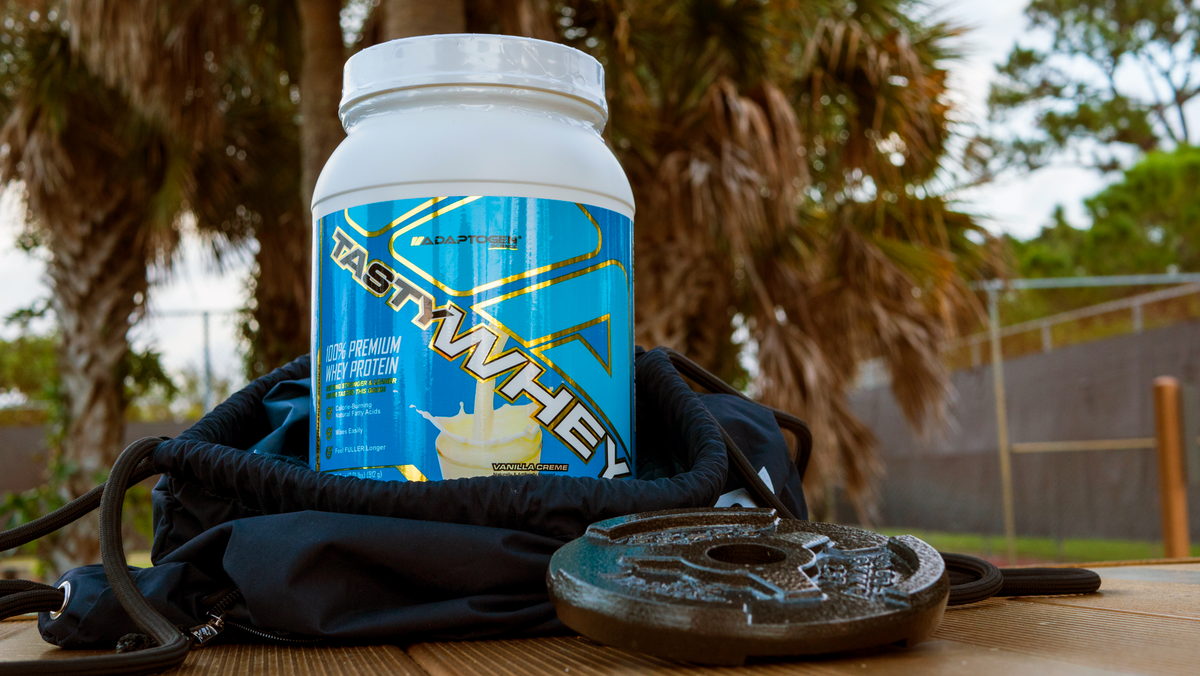 Indulge and enjoy a healthy life! Tasty WHEY is an ultra-pure premium whey protein, containing low glycemic index carbs, and an ample supply of MCTs. Cold-filtered and instantized, Tasty WHEY mixes smooth and has an incredible taste when mixed simply with water, or kick up your nutrition and add Tasty WHEY to your favorite smoothie, healthy recipe or blend with milk (dairy, almond, rice, etc.).
Available in 2lb & 5lb sizes
Gluten-free* (all flavors except Cookies & Cream)
Quality and satisfaction guaranteed
100% of what's on the label is in the bottle
Add to Cart
TASTY WHEY... THE NAME SPEAKS FOR ITSELF.
Tasty WHEY™ is a high protein supplement mix that provides exceptional nutrition. It promotes peak wellness by use of a proprietary combination of exceptionally high-quality whey protein along with MCTs, low glycemic index carbohydrates and micronutrients AND with an AWESOME taste too!


WHAT WILL YOU FIND IN TASTY WHEY?
The foundation ingredient in Tasty WHEY™ is whey protein, considered by many to be a protein superstar, and nature's richest source of biologically active protein. Tasty WHEY™ protein contains all of the essential amino acids.


Plus it boasts the highest protein quality rating among all proteins. It is a complete protein, giving your muscles and body the building blocks it needs from the very start to stay healthy and strong.† In fact, whey protein is present in human mother's milk to help support immune function, strong bones and muscles from the first stage of life.
Add to Cart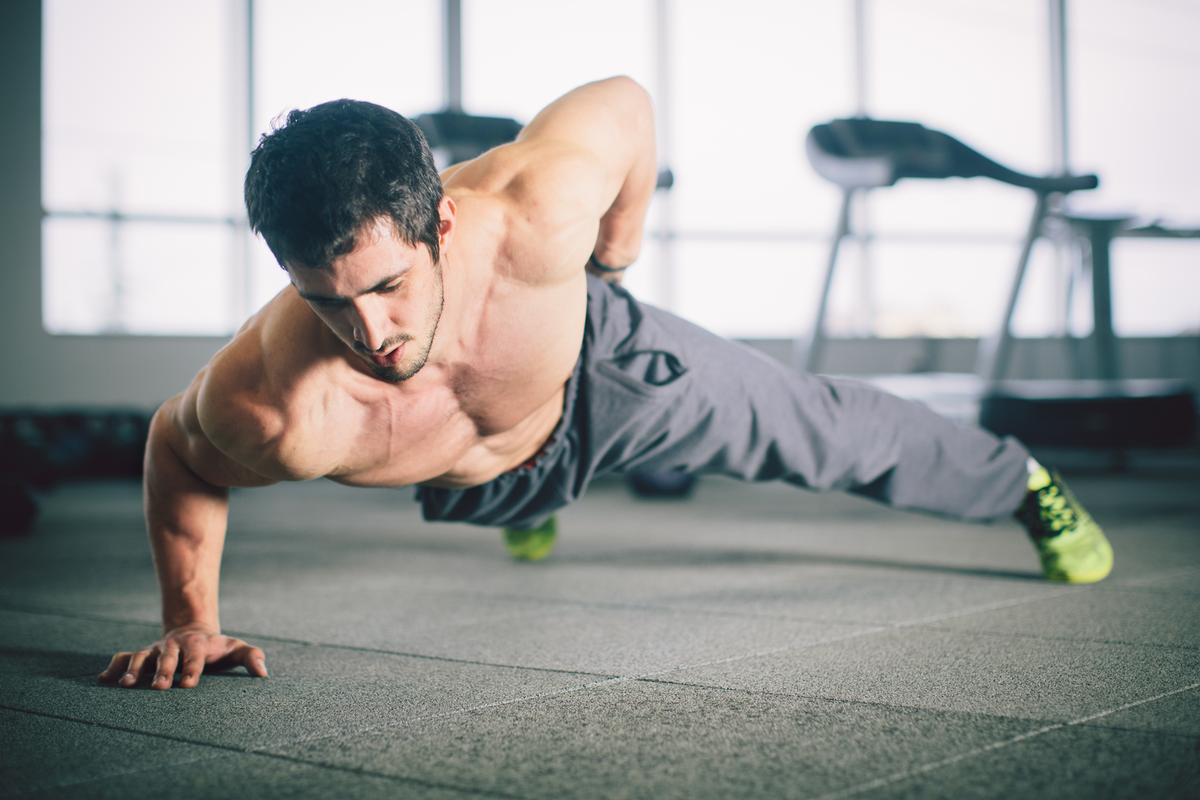 TASTY WHEY IS BEST SUITED FOR:
Everyday Nutrition
Every Type of Sport
Gluten-Free Diet
Low-Calorie/Low-Sugar Diets
Nutritious Recipes
Tasty Smoothies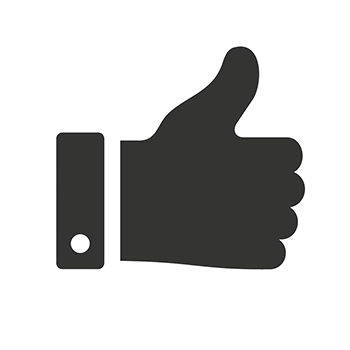 Love it or return it.
We stand behind the exceptional taste & quality of all our products.
Try it & return it within 30 days for a replacement product or your money back.
Note, 3/4 of product must remain for product returns.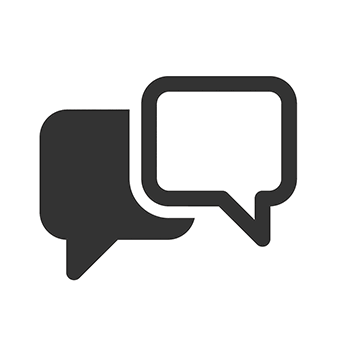 Got a question on your order or our products?

Click to chat live 8am – 6pm EST Mon – Fri,
or message us on Facebook and Instagram.
*These statements haven't been evaluated by the Food & Drug Administration. These products are not intended to diagnose, treat, cure or prevent disease. Consult a physician before exercise program.