THE ULTIMATE FAT LOSS STACK


Liquid L-Carnitine 3000 plus Furian Xtreme!
Add to Cart
L-Carnitine is a non-essential amino acid that helps to maintain overall good health by facilitating the transfer of fatty acid groups in to the mitochondrial membrane for cellular energy production. This process provides muscular energy by burning fat and also prevents fatty build-up around vital organs.
Read more about L-Carnitine 3000.


Furian Xtreme®
is the only weight management nutritional supplement that supports energy production, blood sugar balance, focus and motivation as well as lean body mass protection. The unique ingredients were skillfully designed and formulated to attack all aspects of complete body fat reduction while also supporting appetite control and healthy hormone balance.
Add to Cart
In foods, Carnitine is found primarily in red meats, therefore vegetarians may need to use supplements to ensure healthy levels in their bodies. Liquid L-Carnitine 3000 by Adaptogen Science is sourced from plants and vegan-friendly.


One tablespoon of Adaptogen Science's premium weight loss energy formula provides 3000mg of free-form, high-quality L-Carnitine to promote optimal absorption and assimilation, it also supplies 25 mg of Paradoxine® and 25 mg of Lean GBB®.


Available in a great-tasting liquid, this synergistic blend is an excellent choice for those interested in weight loss and stimulant-free energy support.


Furian Xtreme® is an advanced, ultra-highly concentrated, energy and weight management nutritional supplement. Furian Xtreme® delivers unique and clinically effective nutrients to provide long lasting energy, support appetite control, blood sugar balance and assist healthy weight management.
Unlike many energy and fat burner formulas that are loaded with unsafe stimulants and excessive caffeine, Furian Xtreme® has been precisely formulated to aid body fat reduction, focus and motivation, lean muscle protection, athletic performance and overall feeling of well-being. The key ingredients, Citrus Aurantium (Advantra Z®), Bioperine®, Paradoxine®, and Teacrine®, are accurately created to support the ultimate energy boosting and weight management experience.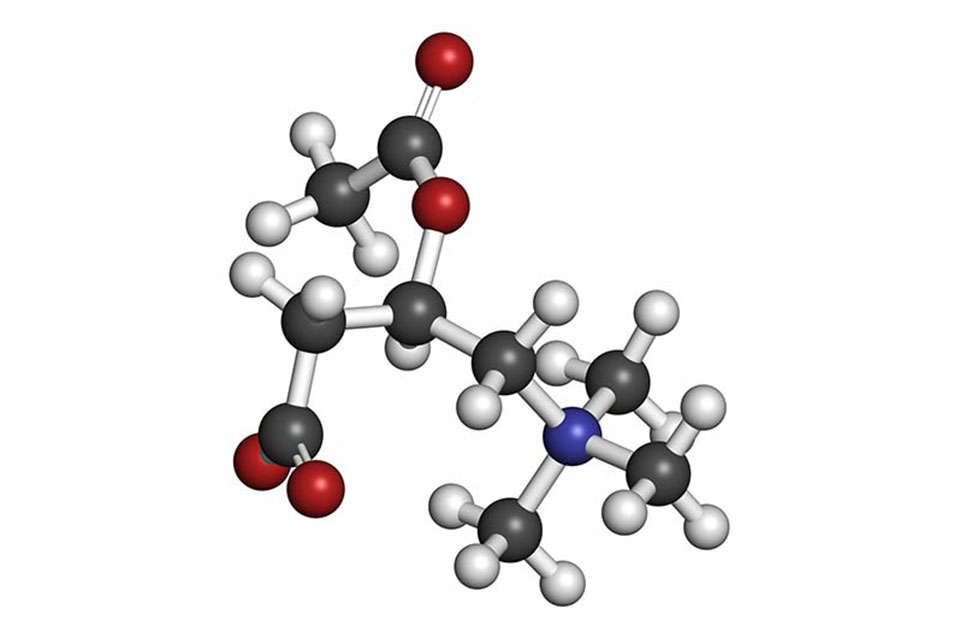 BENEFITS OF LEAN GBB & PARADOXINE
LeanGBB® (Gamma butyrobetaine estyl ester chloride) Elevates the body's production of L-Carnitine, helps increase energy levels and improve athletic performance.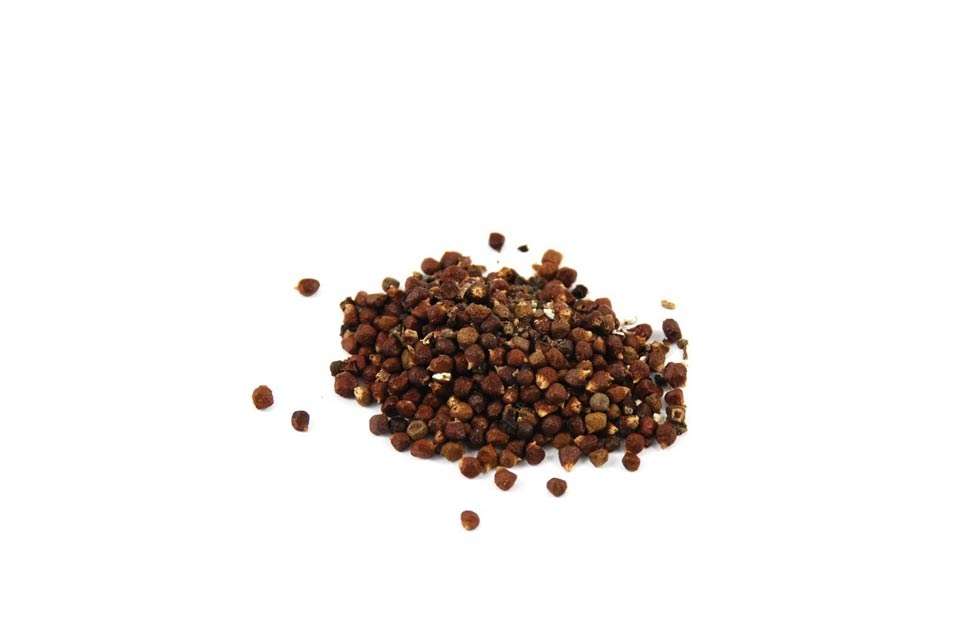 Paradoxine® is native to the coast of Africa, these Grains of Paradise have shown to provide quality benefits to help you shed the fat, and lose weight quickly and effectively. This powerful plant goes by a variety of names that includes Aframomum Melegueta, baking pepper, Guinea pepper, Melegueta pepper, and Roman pepper. As part of the Ginger family, Grains of Paradise contain red-brown seeds that have a spicy and peppery taste.


Powered by 6-paradol, Grains of Paradise enhances brain health, as it aids in neural cell endurance. With its ability to help with neuro-inflammation, grains of paradise is a powerful herbal supplement that supports brain protection from unwanted damage, and allows for better long-term health. The potent properties of Grains of Paradise also help with anti-oxidative health, helping to promote neuroprotection, and enhancing functional capabilities within the brain. Beside 6-paradol, grains of paradise also contains 6-shogaol, which will promote proper central nervous system health and improve your state of mind for the long haul.


Grains of Paradise has the ability to promote faster metabolism, which helps reduce fat content, and reduce your waist-hip ratio, so you can feel confident on a daily basis. In addition to its fat loss capabilities, Grains of Paradise also has shown to boost testosterone levels, as it contains anti-estrogenic properties, which allows for rapid muscle gains.
Add to Cart
For weight loss and energy you can feel without stimulants, athletes & individuals love the powerful blend behind Liquid L-Carnitine 3000, fortified with 3000mg L-Carnitine plus 25mg LeanGBB® and 25mg Paradoxine®. It tastes great, you'll feel great! There's no other formula like it!


Add to Cart
L Carnitine 3000 is double-dosed over traditional formulas, and amplified with Lean GBB & Paradoxine. You will feel the energy and thermogenic effects of this powerful weight loss and energy formula.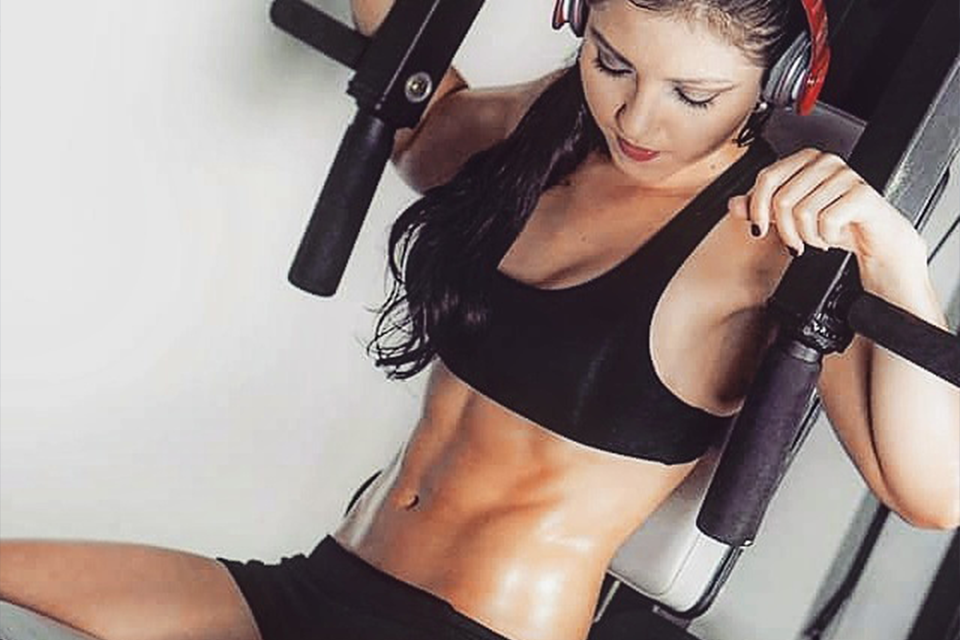 L-CARNITINE IS BEST SUITED FOR:
Stimulant Free Weight Loss & Management
Natural Energy with Stimulants
Weight & Strength Training
Cardio / HiiT Training
Crossfit
Court Sports (Basketball, Raquetball)
MMA / Fight Sports
Jiu Jitsu / Judo
Indoor cycling
Yoga / Pilates
Kickboxing workouts
Vegan diets
Add to Cart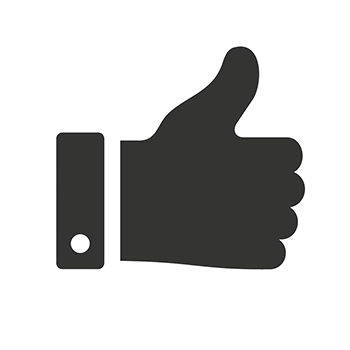 Love it or return it.
We stand behind the exceptional taste & quality of all our products.
Try it & return it within 30 days for a replacement product or your money back.
Note, 3/4 of product must remain for product returns.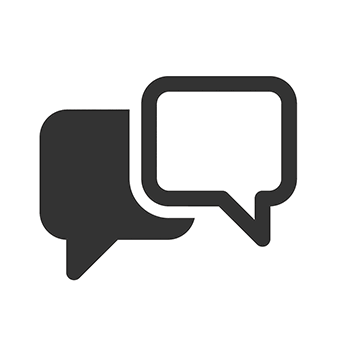 Got a question on your order or our products?

Click to chat live 8am – 6pm EST Mon – Fri,
or message us on Facebook and Instagram.
*These statements haven't been evaluated by the Food & Drug Administration. These products are not intended to diagnose, treat, cure or prevent disease. Consult a physician before exercise program.