STRENGTH... STAMINA... RECOVERY.

Speed up your recovery time, boost immunity, reduce muscle soreness!
Add to Cart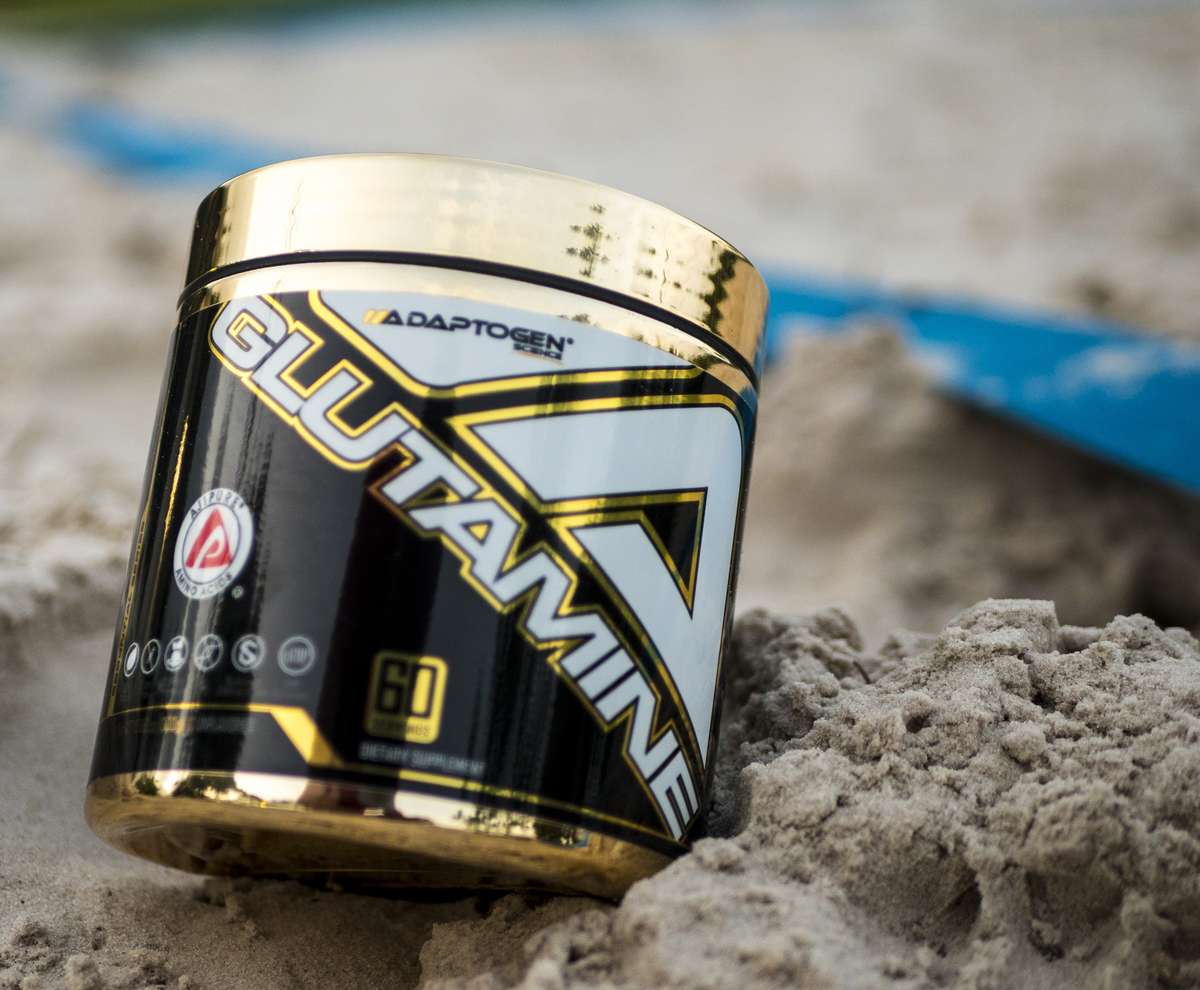 Supports Muscle Recovery & Protein Metabolism
Boosts Immunity
Supports Intestinal Health
Helps Maintain Healthy Muscle Tissue During Exercise
Supports Synthesis of Glutathione (GSH), the body's natural antioxidant
Glutamine is the most common amino acid found in your muscles. Over 61% of skeletal muscle is Glutamine. It consists of 19% nitrogen, making it the primary transporter of nitrogen into your muscle cells. During intense training Glutamine levels are greatly depleted in your body, which decreases strength, stamina, and recovery. It could take up to 6 days for Glutamine levels to return to normal.

Glutamine also plays a key role in protein synthesis. Studies have shown that Glutamine supplementation can minimize the breakdown of muscle and improve protein metabolism
THE BEST GLUTAMINE ON THE MARKET TODAY

Sourced from Ajipure, expect nothing but the purest form of Glutamine from Adaptogen Science. That means no fillers, additives, colors, flavors or artificial ingredients. Glutamine is pharmaceutical-grade, plant-fermented, vegan-friendly and 100% natural.


Add to Cart
We guarantee 100% that what is on the label is what is in the product!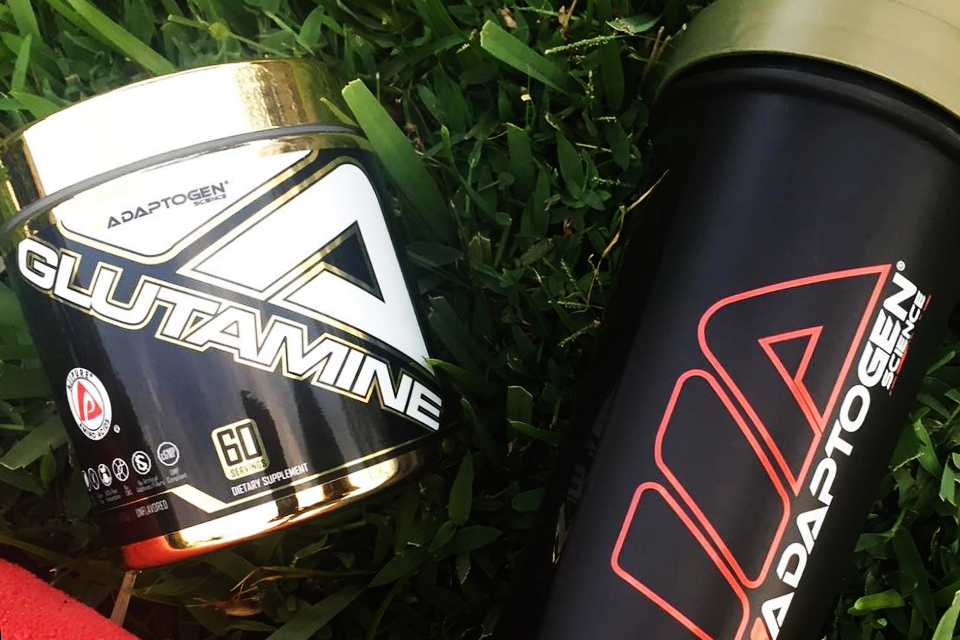 GLUTAMINE IS BEST SUITED FOR:
Pro, College & Amateur Sports
Extreme Action Sports
Bodybuilding
Weight training / Strength training
Powerlifting / Strongman
MMA / Jiu Jitsu / Judo / Fight Sports
Crossfit
Cardio / HiiT Training
Ironman / Marathon / Cycling
Gluten-Free Diets
Vegan Diets
Add to Cart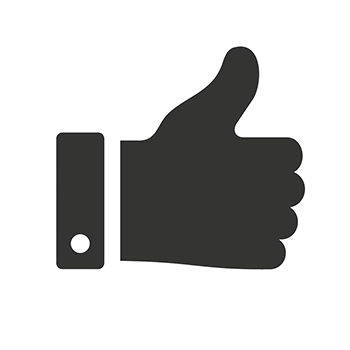 Love it or return it.
We stand behind the exceptional taste & quality of all our products.
Try it & return it within 30 days for a replacement product or your money back.
Note, 3/4 of product must remain for product returns.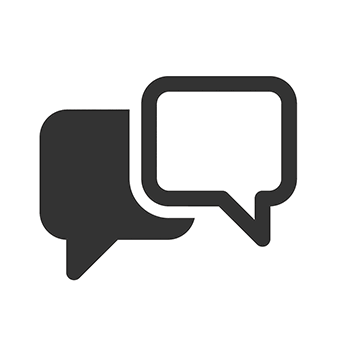 Got a question on your order or our products?

Click to chat live 8am – 6pm EST Mon – Fri,
or message us on Facebook and Instagram
*These statements haven't been evaluated by the Food & Drug Administration. These products are not intended to diagnose, treat, cure or prevent disease. Consult a physician before exercise program.