Tasty Whey (5 lb.) + AIT + Warp 5 + Intra Amino!
Add to Cart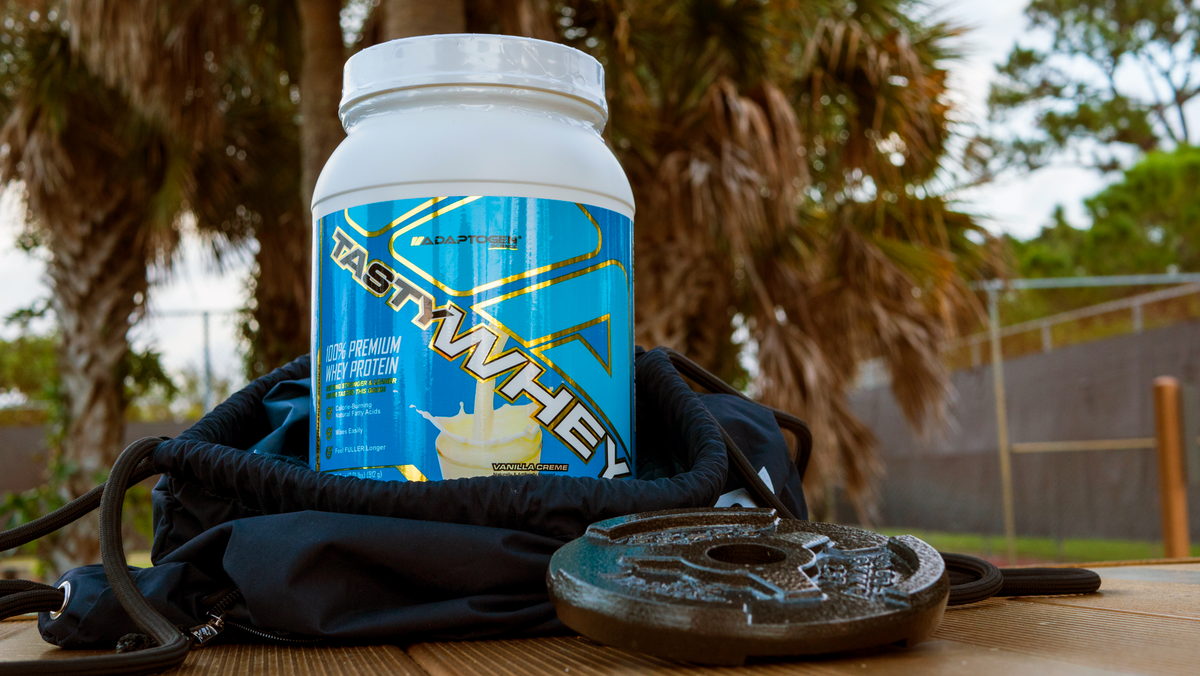 20g of 100% Pure Whey Protein
Mixes Easily & Tastes Amazing
Cold-Filtered for Maximum Nutrition
Fat-Burning MCTs sourced from Coconut Oil
Ideal For Between Meals and After Workouts To Feed Muscles and Fuel Recovery
165 calories, 5g fat, 2.5g sugar per serving
Available in 7 Flavors
Gluten-Free* (excluding Cookies & Cream)
Read More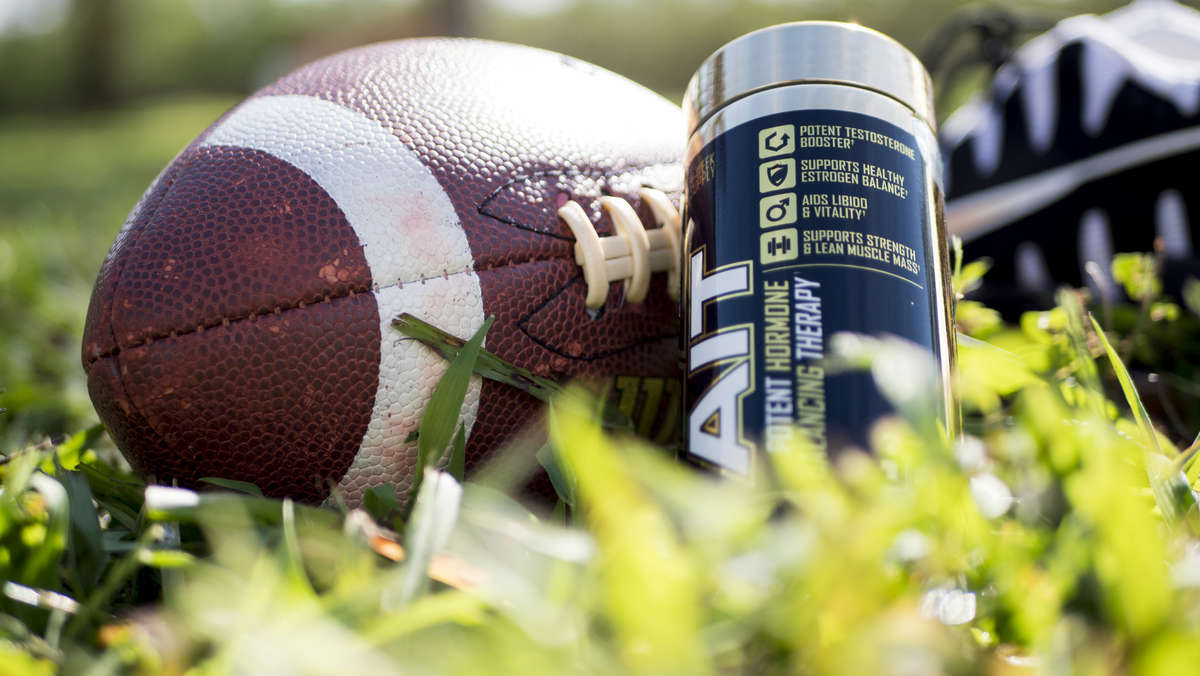 Potent hormonal balancing therapy
Helps increase lean body mass and build strength
Boosts testosterone
Controls estrogen levels
Decreases subcutaneous water retention
Promotes a lean, dry, vascular look
Boosts energy, confidence and mood
Supports healthy libido
Read more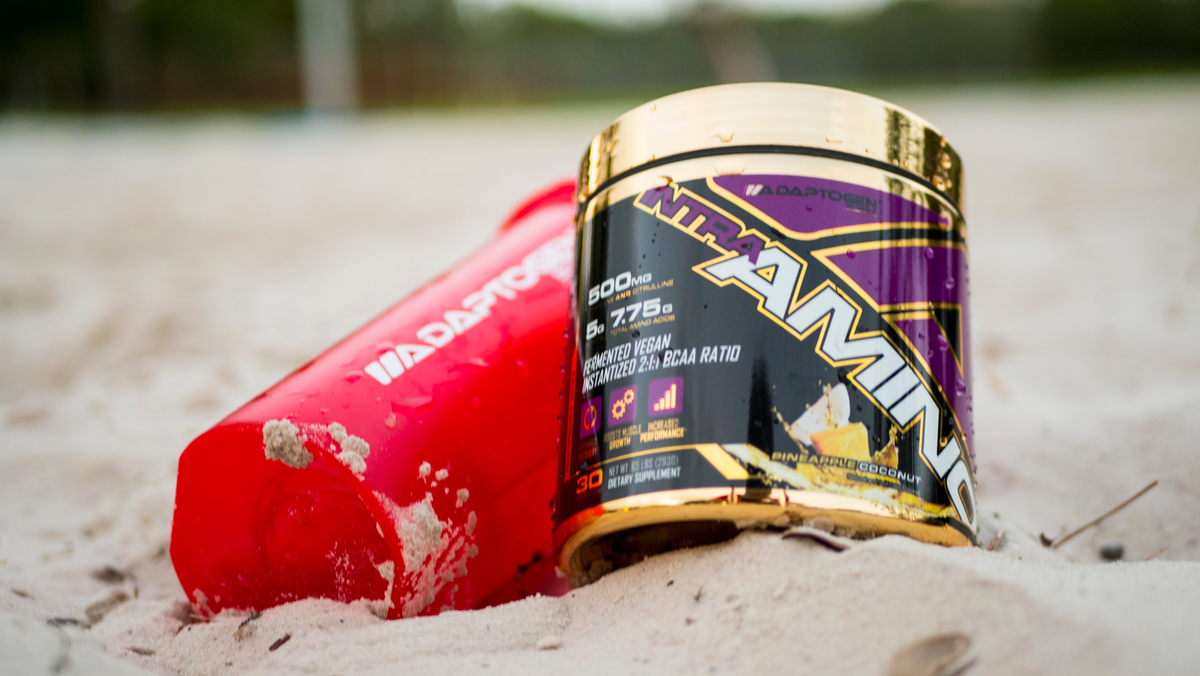 Promotes Recovery & Muscle Growth
Enhances Performance
Increases Stamina & Endurance
Formulated with L-Carnitine L Tartrate, L-Citrulline & B Vitamins
Helps Burn Fat
100% Plant-Fermented, Vegan-friendly
Sourced from AjiPure
Non-GMO
No Artificial Additives or Fillers
Read More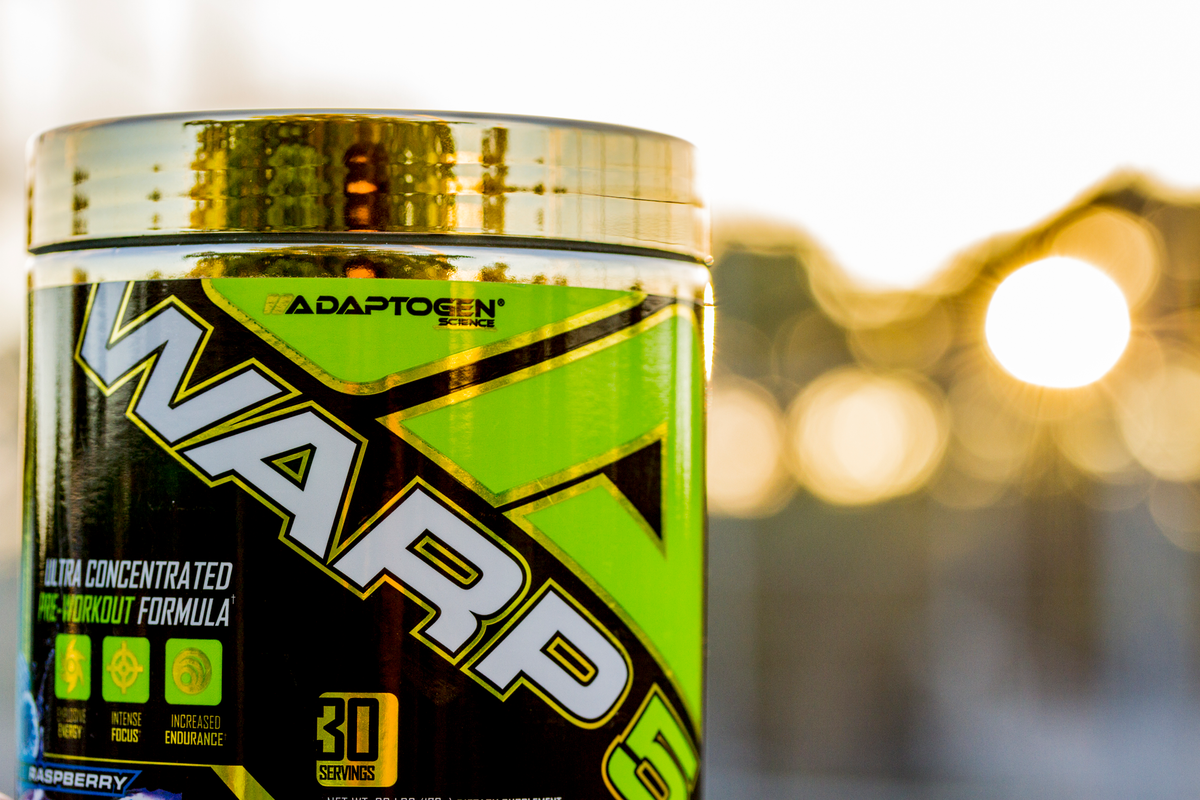 Delivers Explosive Energy
Intensifies Drive and Focus
Increases Endurance
Aids Body Fat Reduction
Elevates Mood
No Crash
No Fillers & Zero Sugars
Read More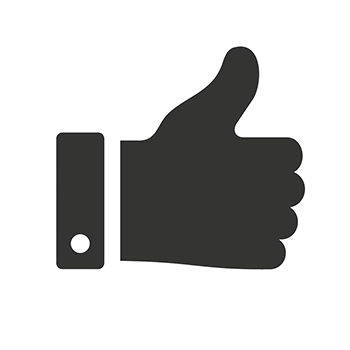 Love it or return it.
We stand behind the exceptional taste & quality of all our products.
Try it & return it within 30 days for a replacement product or your money back.
Note, 3/4 of product must remain for product returns.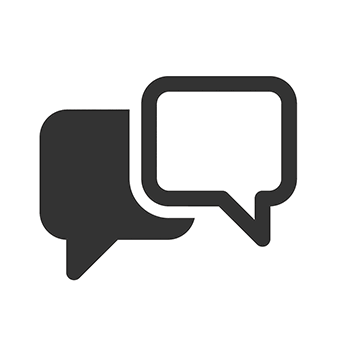 Got a question on your order or our products?

Click to chat live 8am – 6pm EST Mon – Fri,
or message us on Facebook and Instagram.
*These statements haven't been evaluated by the Food & Drug Administration. These products are not intended to diagnose, treat, cure or prevent disease. Consult a physician before exercise program.