SLEEP BETTER. PERFORM BETTER.
Get deep, restful sleep and wake up ready! Night Flight is the most advanced, multifaceted sleep and recovery formula for optimal athletic health and performance.
Add to Cart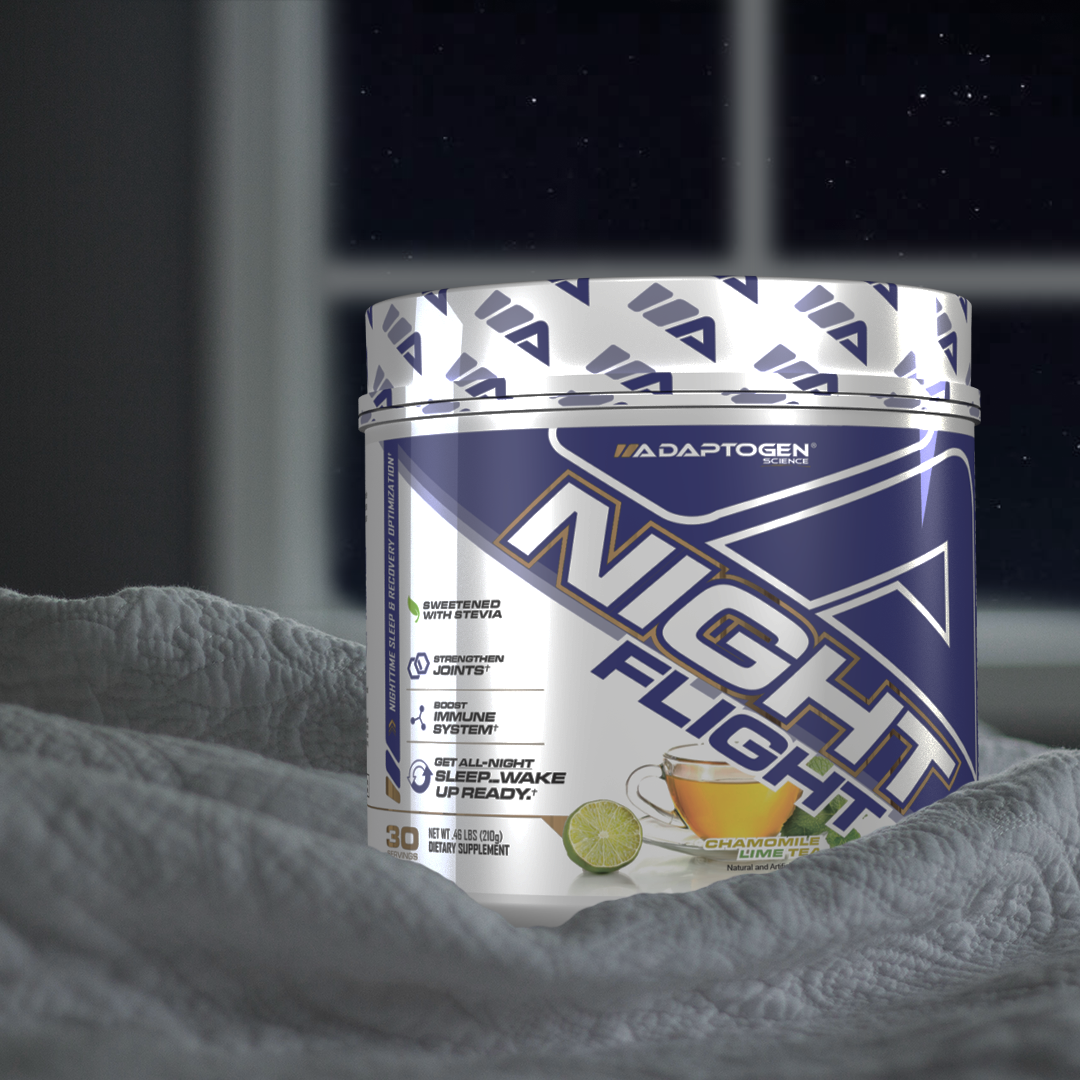 Night Flight is an all-in-one formula that promotes deep sleep, soothes and strengthens joints, and bathes your immune system with important nutrients; to help you recover fully and be at your best.

According to the National Sleep Foundation, athletes need more sleep due to the increased physical activity and demand on muscles and tissues. The body repairs itself during slumber, therefore sleep not only helps your body recover, it's also a surefire performance booster.

Proper sleep:
Improves Reaction Time, Intensity & Speed
Improves Mental Clarity & Focus
Improves Strength & Coordination
Boosts Immunity
Helps Reduce Mental Stress & Physical Strain
Add to Cart
COMMON CAUSES OF SLEEP DEPRIVATION IN ATHLETES
DID YOU KNOW? Nearly 50% of American adults experience insomnia at some point in their lives? Insomnia can keep you from falling asleep or remaining asleep throughout the night. The most common causes of insomnia in athletes are:
Overuse of stimulants during the day or late in the day
Pharmaceuticals & Medications (many contain caffeine or other stimulants)
Allergies & Respiratory Issues (due to colds, flu and sinus infections)
Stress & Anxiety
Injuries and Chronic Pain
Pharmaceuticals and many over-the-counter products often contain synthetic ingredients that are unnatural, expensive and can be harmful.

Night Flight by Adaptogen Science addresses all these issues effectively and naturally.
Add to Cart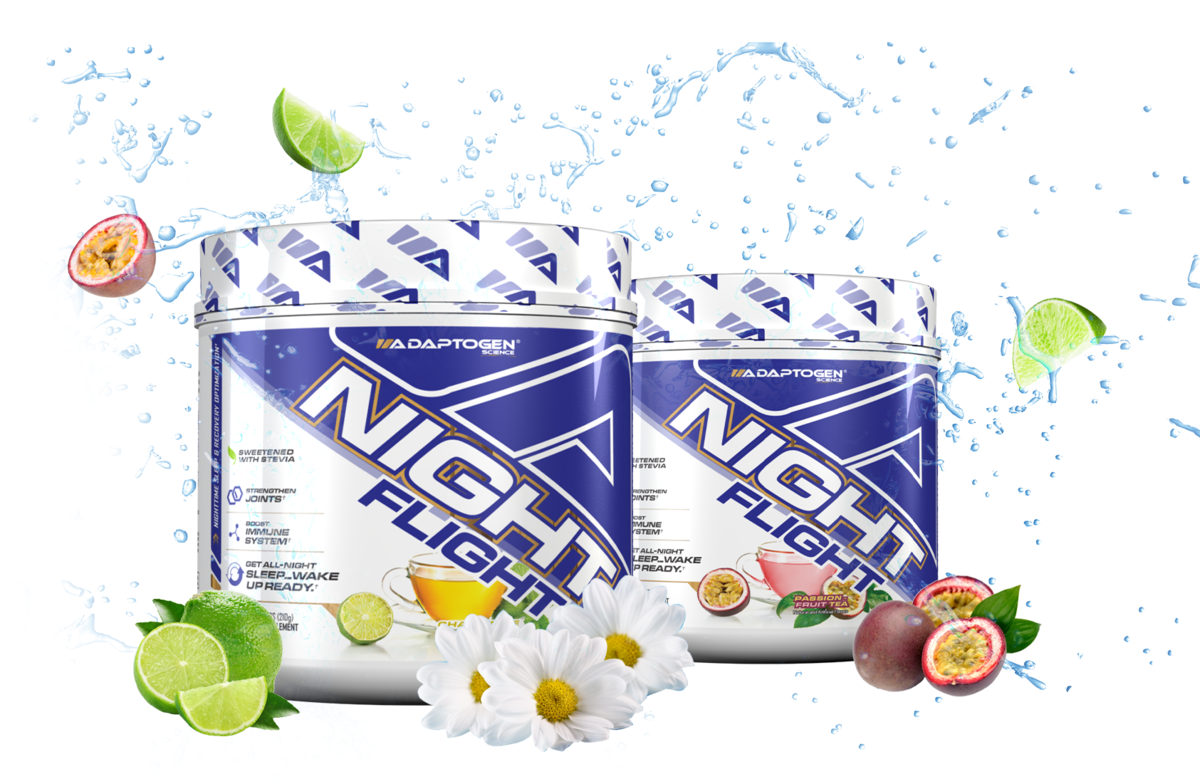 KEY INGREDIENTS OF NIGHT FLIGHT
Key Ingredients of Night Flight:
L-Glutamine, Colostrum, Beta-Glucan and Vitamin C strengthen your immune system.
Glucosamine, Condroijin, MSM, Bromelian and Hyaluronic Acid provide joint support and recovery.
GABA, L-Tryptophan, 5-HTP and Melatonin for a full night sleep.
Vitamins D3 & B6 to help reduce anxiety, stress and depression.
Be transported to a better place while you sleep.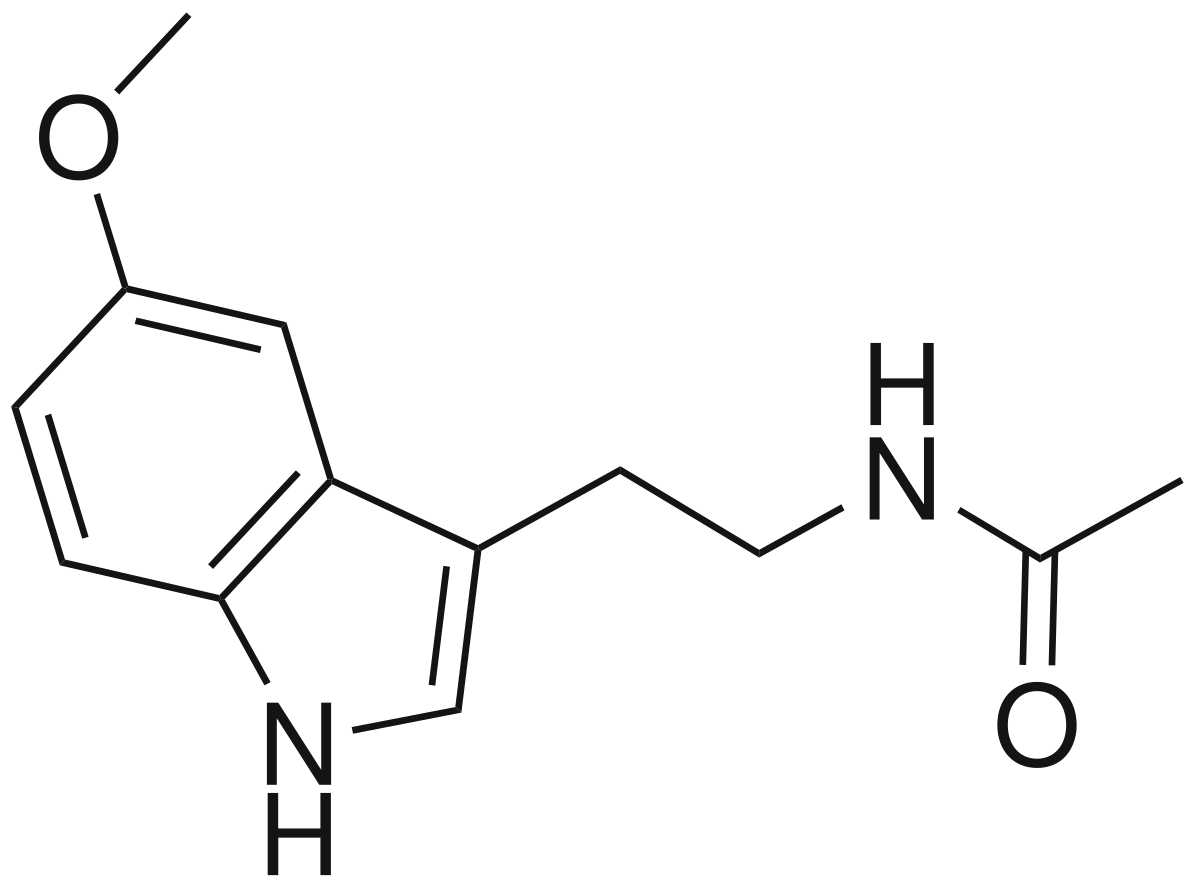 Melatonin is the hormone made by your pineal gland that controls your sleep and wake cycles. Melatonin causes drowsiness, lowers body temperature, and puts the body into sleep mode.
to Cart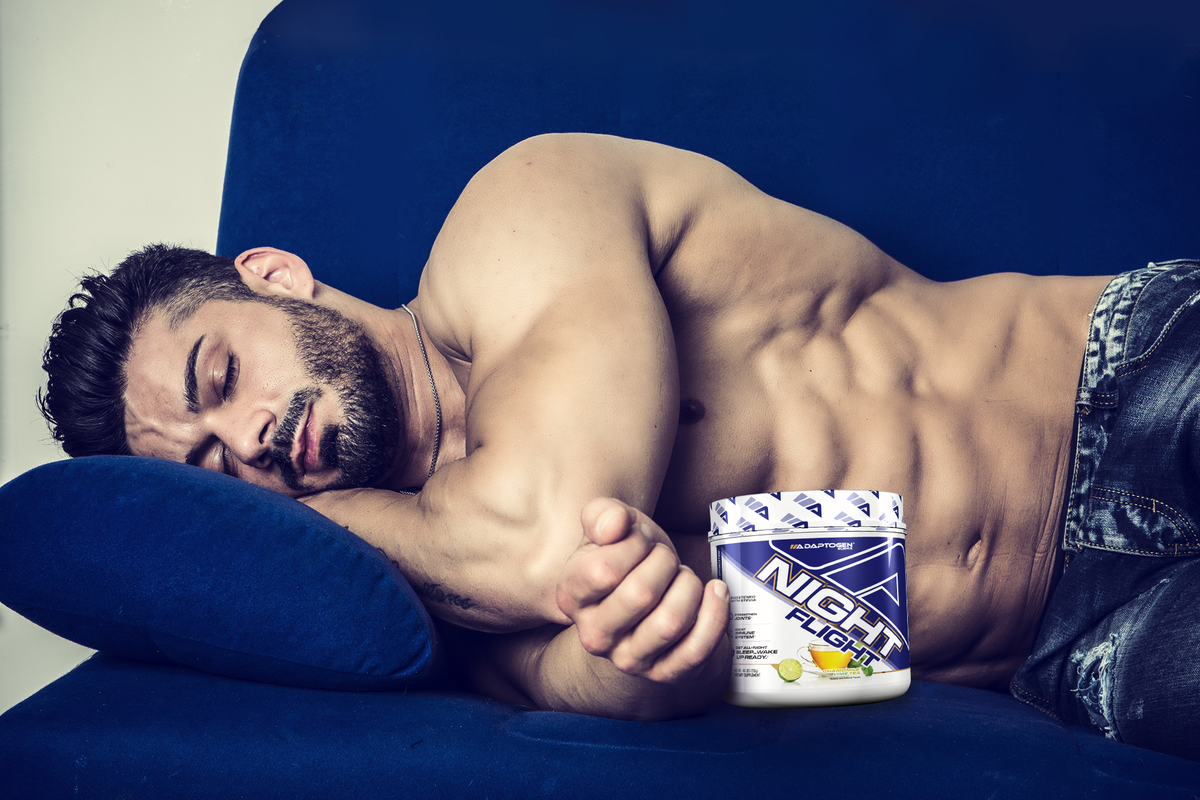 ENHANCED SLEEP, REAL RECOVERY.
Be transported to a better place while you sleep.

Night Flight is a natural, multi-faceted sleep remedy that's scientifically designed to address all the variables affecting athletes… ensuring a restful, deep sleep for optimal recovery.
Add to Cart
Rest. Recover. Wake. Repeat. Night Flight is a 4-in-1 sleep & recovery supplement that is scientifically designed to give your body
and mind the full night's rest it needs for peak athletic performance.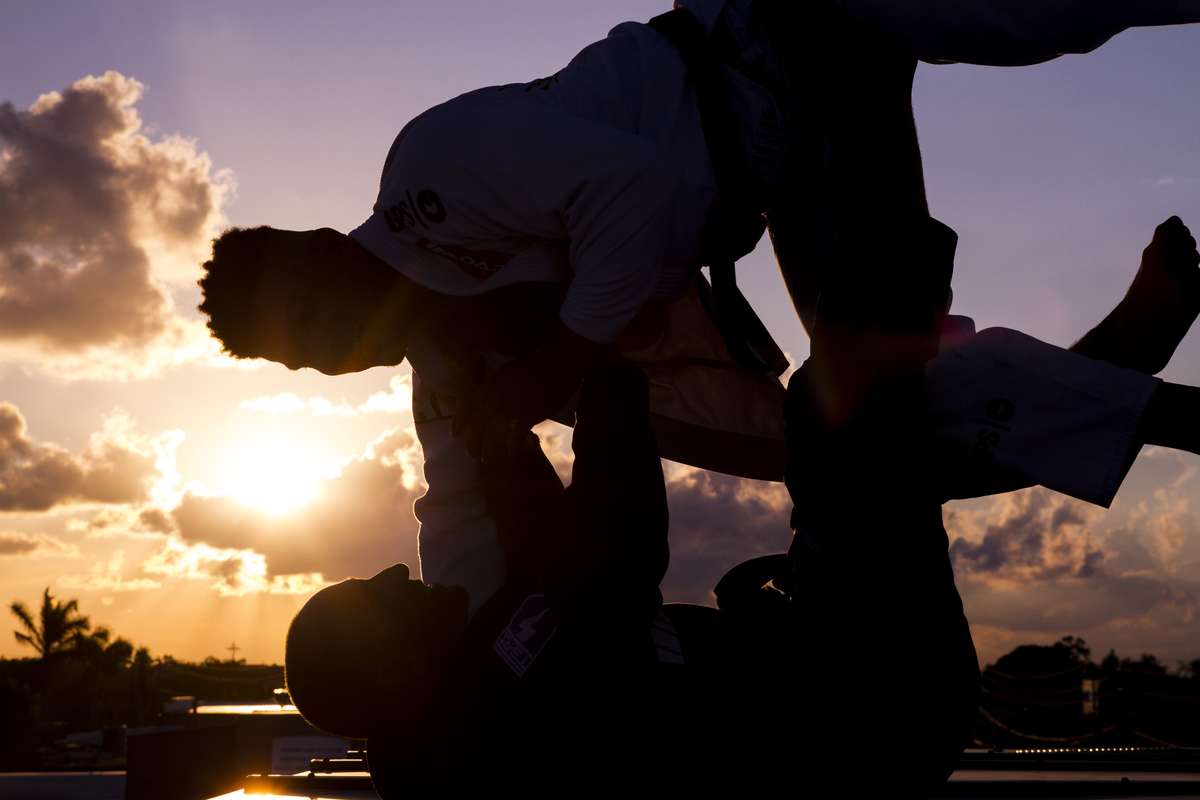 NIGHT FLIGHT IS BEST SUITED FOR:
Combat Sport Athletes
Jiu Jitsu / Judo / MMA / Fight Sports
Wrestling
Obstacle Course Race Athletes (Spartan etc.)
Crossfit
Sports (Basketball, Football, Soccer, LaCrosse)
Extreme Endurance (Ironman, Marathon, etc.)
Racing (Auto, BMX, Cycling)
Extreme Strength (Strongman, Power Lifting)
Strength & Fitness Athletes
Add to Cart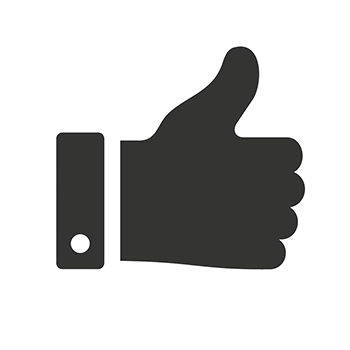 Love it or return it.
We stand behind the exceptional taste & quality of all our products.
Try it & return it within 30 days for a replacement product or your money back.
Note, 3/4 of product must remain for product returns.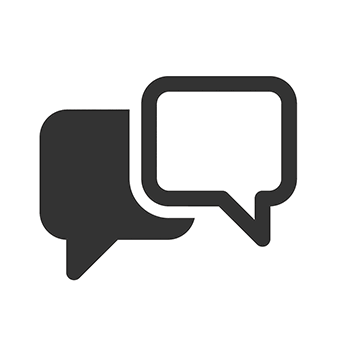 Got a question on your order or our products?

Click to chat live 8am – 6pm EST Mon – Fri,
or message us on Facebook and Instagram.
*These statements haven't been evaluated by the Food & Drug Administration. These products are not intended to diagnose, treat, cure or prevent disease. Consult a physician before exercise program.