FOR ATHLETES, WEEKEND WARRIORS, AND ACTIVE INDIVIDUALS...

Tasty ISO provides fast-acting premium whey isolate protein to replenish the body after exercise and optimize recovery. It's the best tasting whey isolate... guaranteed!!
Add to Cart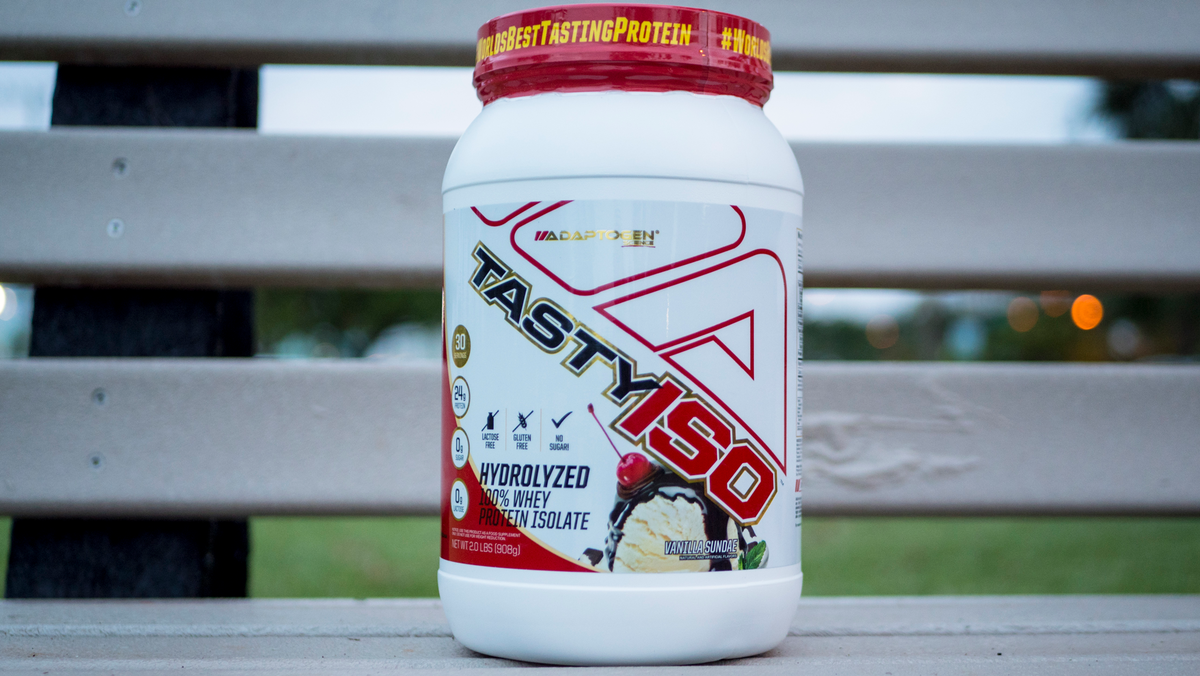 You'll love Tasty ISO's "out-of-this-world" taste and mixability, but that comes second to the important steps we've taken in producing the most nutritious, lactose free, gluten free, low carb, low fat, low sugar whey isolate protein on the market!

Rigorous workouts and sports can leave muscles starving for much-needed nutrition. To help muscles repair and grow, whey protein isolate gives the sustenance they need more quickly than slow digesting proteins.
Add to Cart
THE BENEFITS OF COLD PROCESSED WHEY ISOLATE PROTEIN
Tasty ISO Whey Isolate Protein is low-temperature-processed (cold processed) in order to retain many of its fragile immune factors and nutrients leaving it loaded with the ideal blend of easily absorbed amino acids, anti-inflammatory immune factors and metabolism-boosting peptides, along with potent antioxidants and alkaline minerals.
Add to Cart
THE BEST PROTEIN ON THE MARKET TODAY

Our cold processed Instantized Whey Protein Isolate provides only the richest source of a protein having the highest biological value (BV), which means more protein is absorbed by your body rapidly. Each serving delivers 5.5g of BCAAs including 2.6g of Leucine and all intact microfractions found in a quality whey protein isolate. Tasty ISO® is manufactured using the most advanced processing practice which ensures its quality and protein quality by weight.


Whey Protein Isolate is the purest and most bioavailable form
of whey protein available, containing 90-95% protein.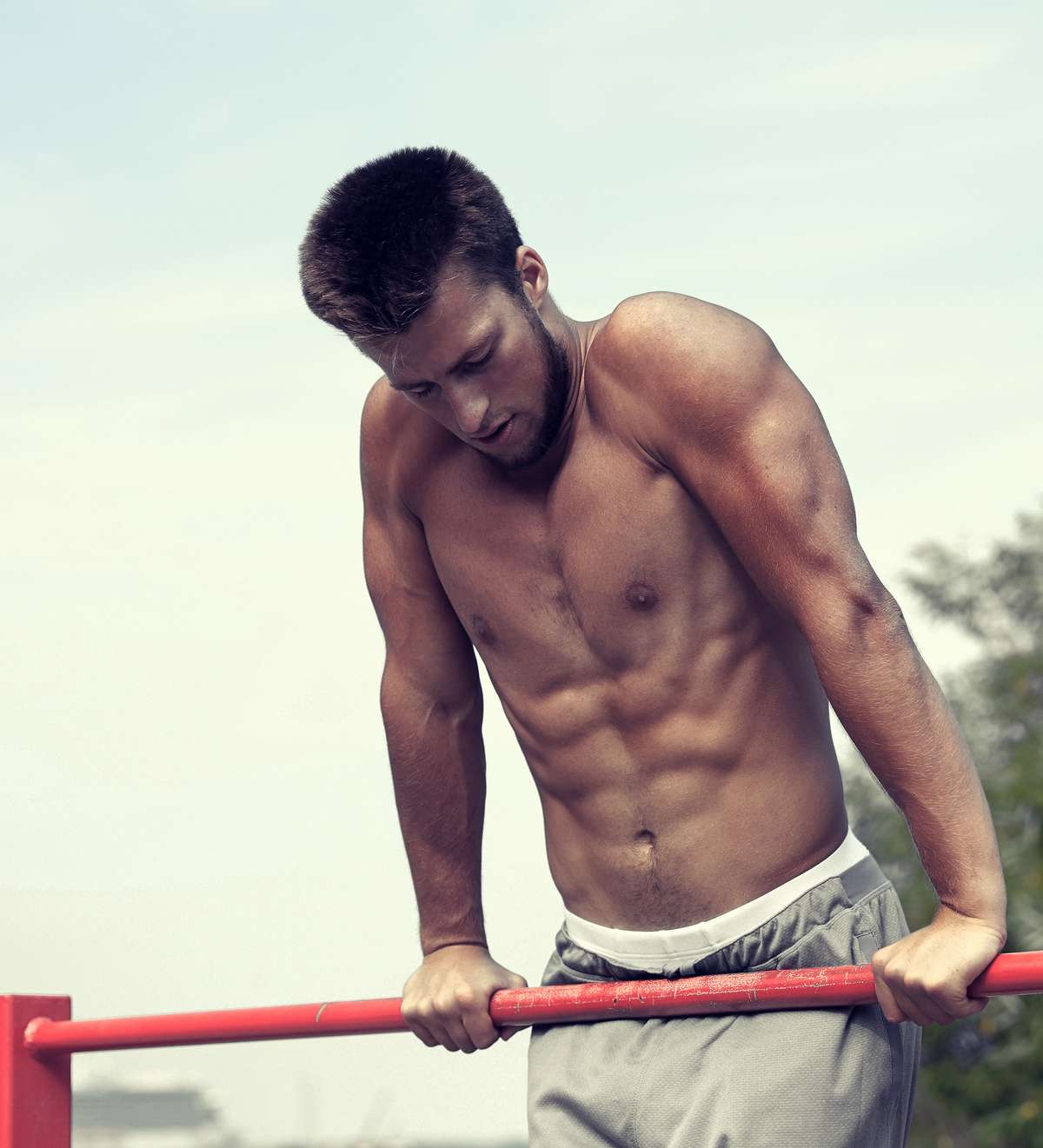 TASTY ISO IS BEST SUITED FOR:
Highly active athletes and individuals
Extreme Sports
Spartan
MMA / Jiu Jitsu / Judo
Crossfit
Cardio / HiiT Training
Endurance Sports
Football/Rugby
Soccer/Lacrosse
Lactose-Free Diets
Gluten-Free Diets
Add to Cart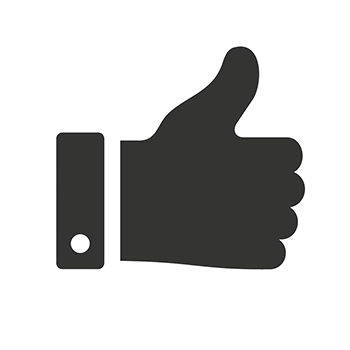 Love it or return it.
We stand behind the exceptional taste & quality of all our products.
Try it & return it within 30 days for a replacement product or your money back.
Note, 3/4 of product must remain for product returns.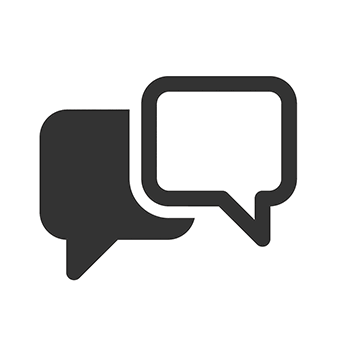 Got a question on your order or our products?

Click to chat live 8am – 6pm EST Mon – Fri,
or message us on Facebook and Instagram.
*These statements haven't been evaluated by the Food & Drug Administration. These products are not intended to diagnose, treat, cure or prevent disease. Consult a physician before exercise program.