DELICIOUS MULTI-STAGE WHEY PROTEIN BLEND FOR TIME-RELEASED NUTRITION

25g of Whey Isolate, Hydrolyzed Whey & Whey Concentrate... Tasty Whey Deluxe combines three of the best proteins available on the market!
Add to Cart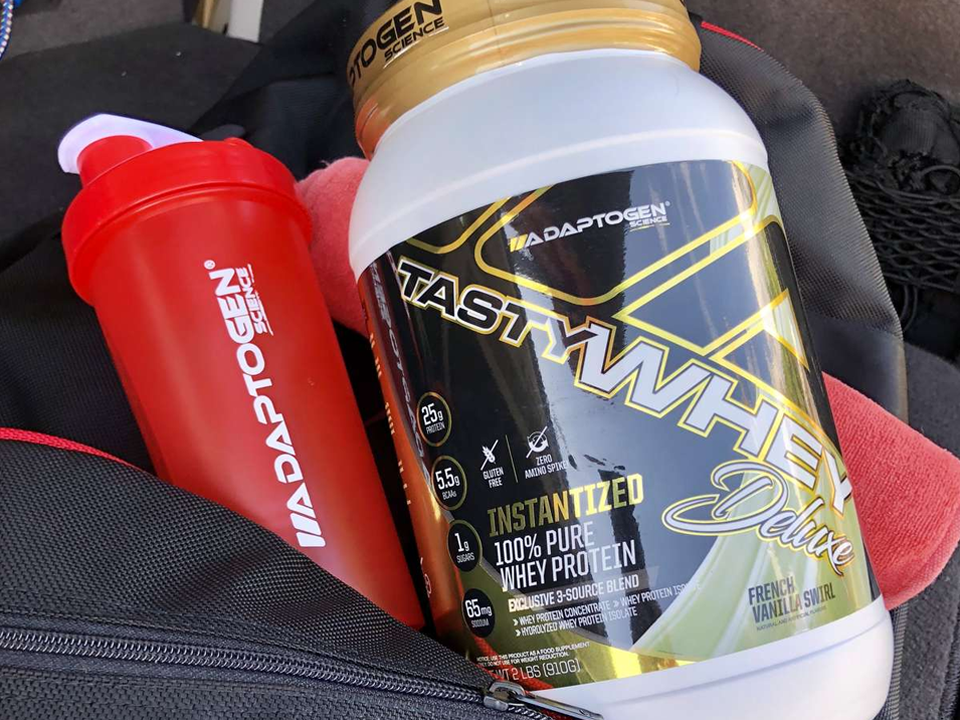 Tasty Whey Deluxe delivers 25g of protein, including 5.5g of BCAA and 4,150mg of Glutamine naturally occurring in each serving, and is also low in fat and sodium. This makes it a perfect source of whey protein to include with exercise and proper diet, for those looking to reduce body fat levels but increase lean muscle mass.

Longer Lasting Nutritional Support
Tasty Whey Deluxe is the perfect multi-stage, easily-digestible whey protein blend for individuals that seek time released nutrition.
Add to Cart
THE RAW PROCESSING DIFFERENCE
When whey protein is low-temperature processed (cold processed) it retains many of its fragile immune factors and nutrients leaving it loaded with the ideal blend of easily absorbed amino acids, beneficial immune factors and metabolism-boosting peptides along with potent vitamins and alkaline minerals. Most commercial whey powders are high-heat treated, acid-flushed and stripped of vital nutrients, creating an imbalanced acids whey product.
THE BEST PROTEIN ON THE MARKET TODAY

Our Cold-Processed Instantized Whey Protein blend provides only the richest source of protein having the highest biological value (BV), which means more protein is absorbed by your body, more rapidly.
We guarantee 100% that what is on the label is what is in the product!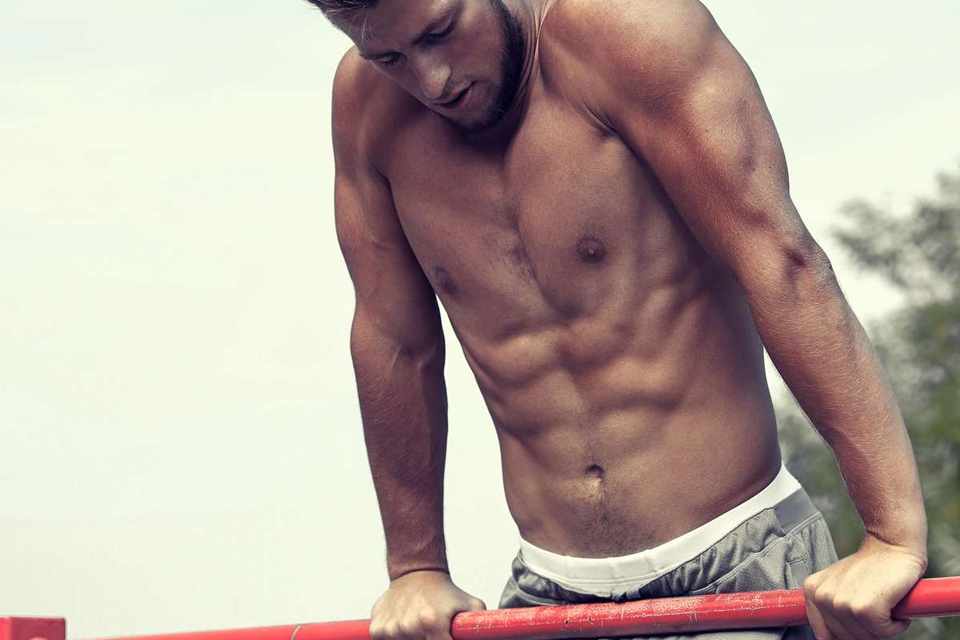 TASTY WHEY DELUXE IS BEST SUITED FOR:
Excellent for Between Meal Nutritional Support
Low Fat, Low Carb, Low Sodium, Low Sugar Diets
Everyday healthy diets
Bodybuilding
Strength Training
Crossfit
Weekend Warriors
Amateur & Pro Sports
Gluten-Free Diets
Add to Cart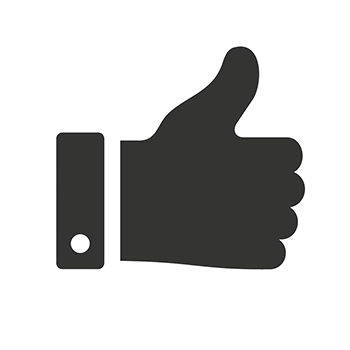 Love it or return it.
We stand behind the exceptional taste & quality of all our products.
Try it & return it within 30 days for a replacement product or your money back.
Note, 3/4 of product must remain for product returns.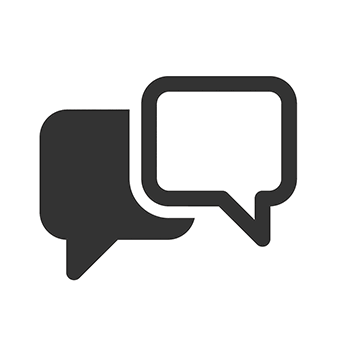 Got a question on your order or our products?

Click to chat live 8am – 6pm EST Mon – Fri,
or message us on Facebook and Instagram.
*These statements haven't been evaluated by the Food & Drug Administration. These products are not intended to diagnose, treat, cure or prevent disease. Consult a physician before exercise program.