PERFORMANCE, DRIVE & ENERGY YOU NEED, WHEN YOU NEED IT

WARP-5™ is the only pre-workout supplement you will ever need. It not only provides explosive, long-lasting energy, but is formulated to support the ultimate workout experience, giving you what you need… when you need it.
Add to Cart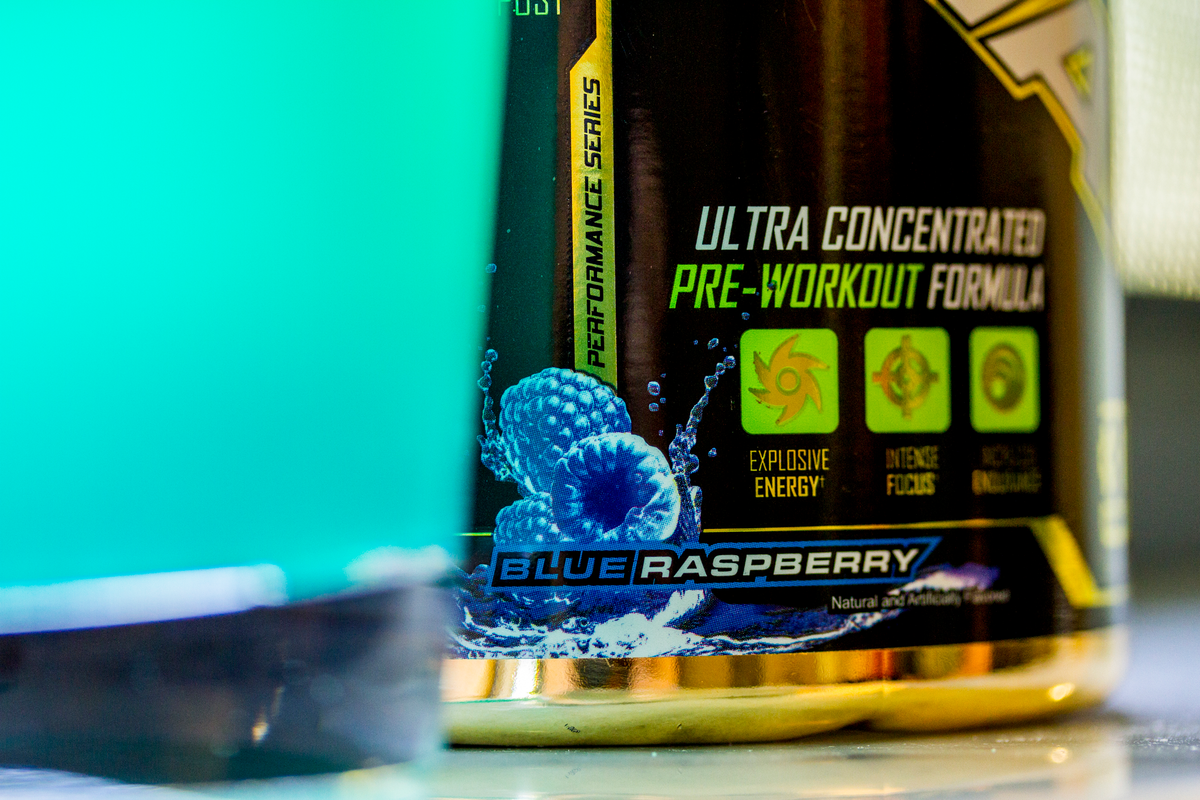 WARP-5 is an innovative, ultra-highly concentrated, pre-workout nutritional supplement with no fillers and zero sugars. WARP-5 delivers critical nutrients to provide explosive and long lasting energy.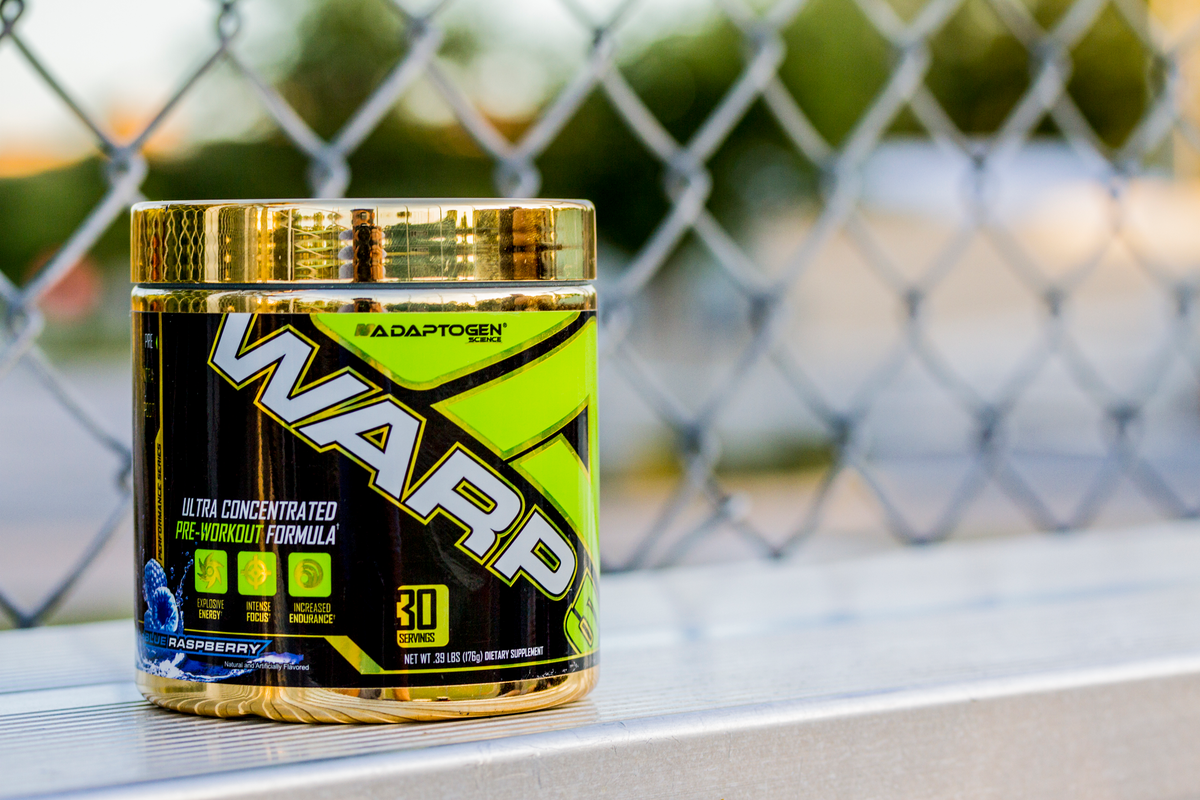 THE BEST PRE-WORKOUT ON THE MARKET TODAY

The key ingredients, Arginine Alpha-KetoGlutarate(AAKG), L-Citrulline, Di-Creatine Malate/Creatine Monohydrate, Beta-Alanine, Caffeine, N-Acetyl-Tyrosine, Fulvic Acid and Citrus Aurantium are precisely formulated to support the ultimate workout experience, and of course, the taste is amazing..



WARP 5 for Clean Energy, Precision Focus and Drive... without the Crash!
Add to Cart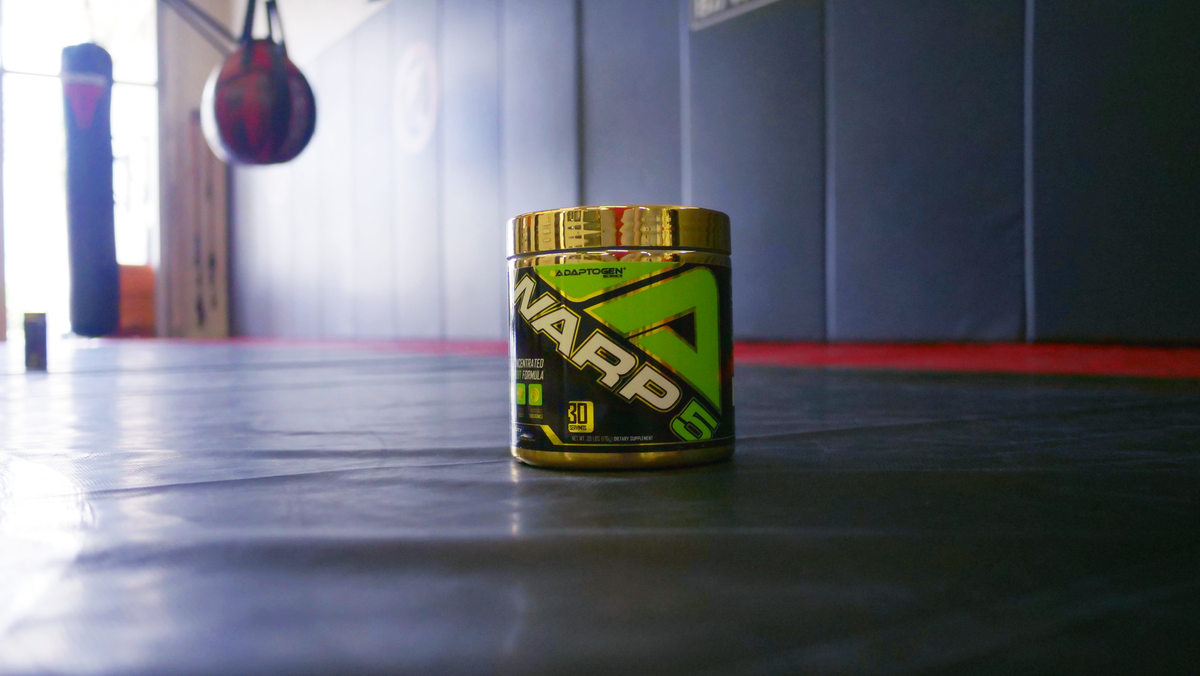 WARP 5 IS BEST SUITED FOR:
Bodybuilding
Strength Training
Powerlifting
Cardio
Weight Lifting
Gluten-Free Diets
Add to Cart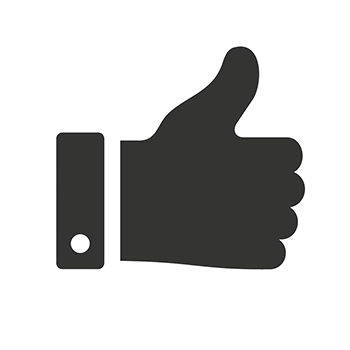 Love it or return it.
We stand behind the exceptional taste & quality of all our products.
Try it & return it within 30 days for a replacement product or your money back.
Note, 3/4 of product must remain for product returns.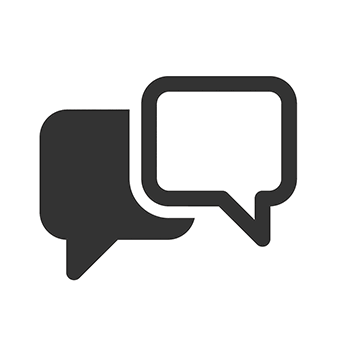 Got a question on your order or our products?

Click to chat live 8am – 6pm EST Mon – Fri,
or message us on Facebook and Instagram.
*These statements haven't been evaluated by the Food & Drug Administration. These products are not intended to diagnose, treat, cure or prevent disease. Consult a physician before exercise program.